The final part of the 20 World Cup in Qatar begins on November 2022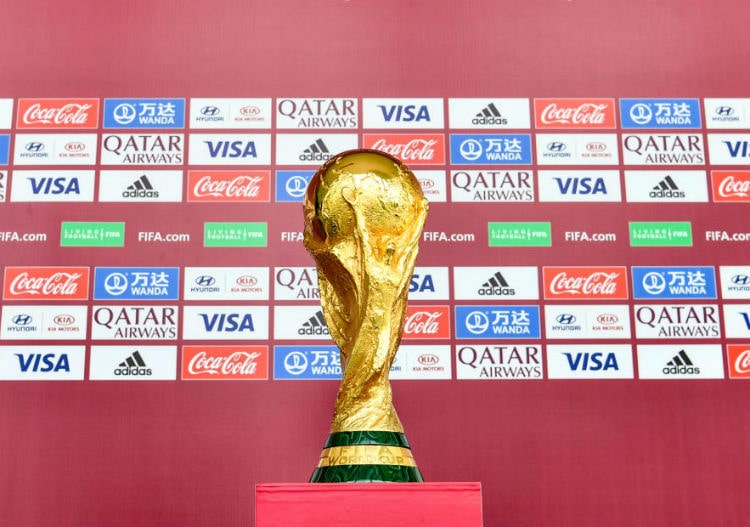 Already tomorrow, November 20, the final part of the 2022 World Cup will begin, which will be held in Qatar until December 18.
The group round, in which 32 teams will participate, will last until December 2. In the period from December 3 to 6, the matches of the 1/8 finals will be held. The quarterfinals will be held on December 9-10, and the semifinals on December 13-14. The match for the third place will be held on December 17, and the final meeting will be held on December 18, 2022.
The composition of the groups of the final part of the 2022 World Cup
Group A: Qatar, Ecuador, Senegal, the Netherlands.
Group B: England, Iran, USA, Wales.
Group C: Argentina, Saudi Arabia, Mexico, Poland.
Group D: France, Australia, Denmark, Tunisia.
Group E: Spain, Costa Rica, Germany, Japan.
Group F: Belgium, Canada, Morocco, Croatia.
Group G: Brazil, Serbia, Switzerland, Cameroon.
Group H: Portugal, Ghana, Uruguay, South Korea.
We will remind you that the Ukrainian national team, unfortunately, was unable to qualify for the 2022 World Cup, losing to the Welsh team in the playoff final.