The coordination center of the UAF handed over humanitarian aid to residents of Kherson and soldiers in the Bakhmut direction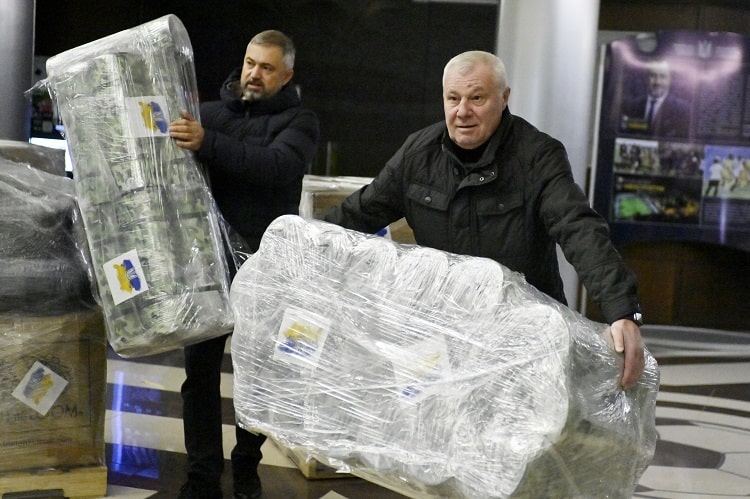 The coordination center of the Ukrainian Football Association under the leadership of the president of the UAF, member of the UEFA Executive Committee Andrii Pavelko continues to provide assistance to those in need. In particular, two batches of humanitarian aid were sent to Kherson and Bakhmut today.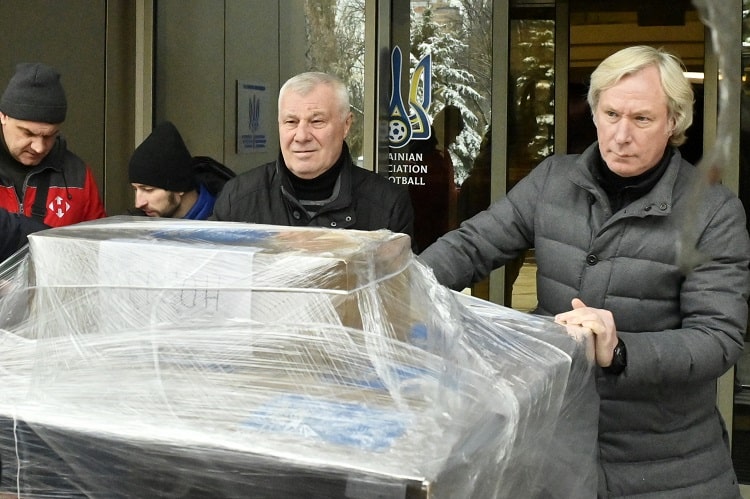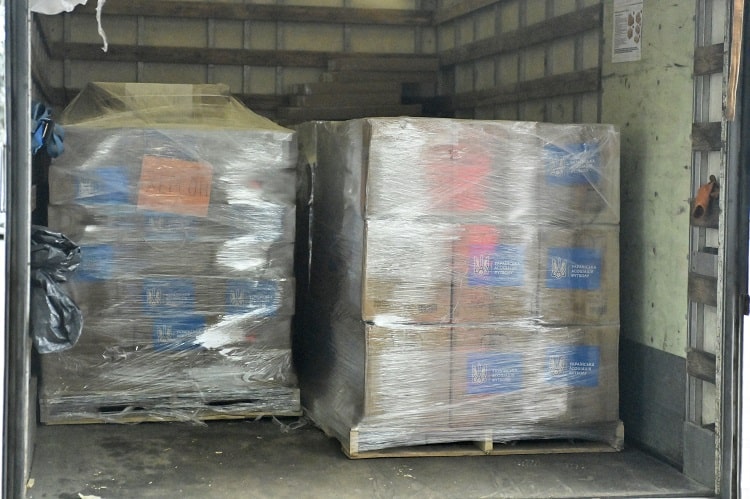 Photo by Pavlo Kubanov
In Kherson, which was recently liberated from the Russian occupiers, this aid will be given to local residents. These are food products and personal hygiene products.
In turn, our military personnel defending Ukraine in the east, namely in the Bakhmut area, will receive the warm sleeping bags, sleeping bags, thermal underwear, clothing, food products, and personal hygiene products they need.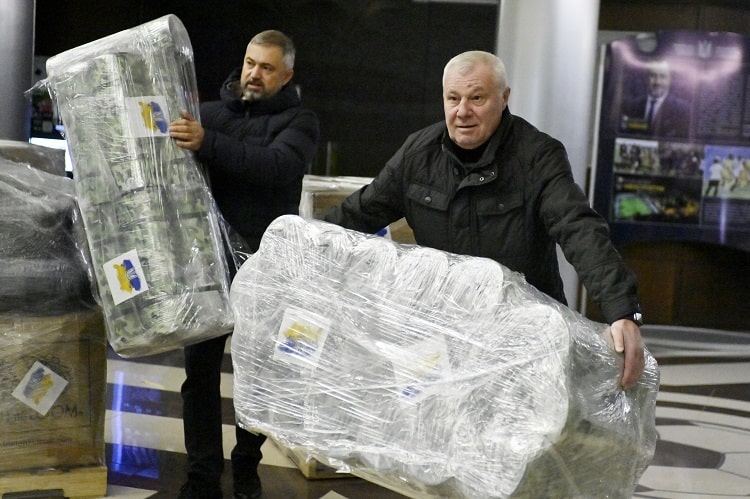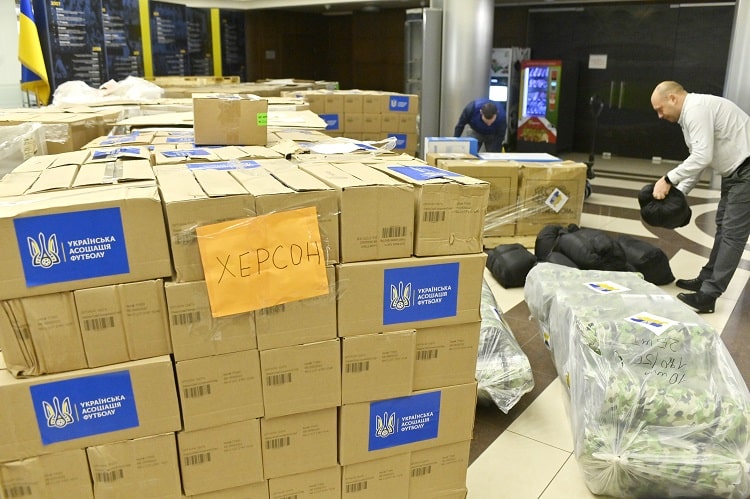 Photo by Pavlo Kubanov
Download humanitarian aid before leaving for Kherson and Bakhmut from the House of Football, where the humanitarian hub of the UAF is located, was helped by the first vice-presidents of the UAF Anatoly Demyanenko, Oleksiy Mykhailichenko and Vadym Kostyuchenko.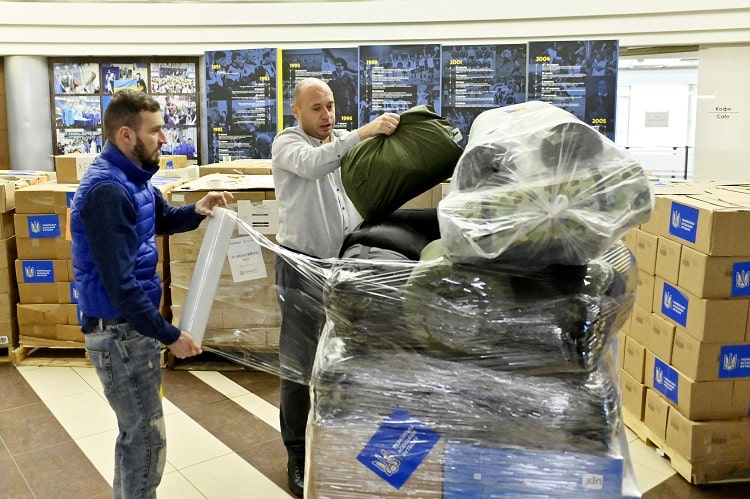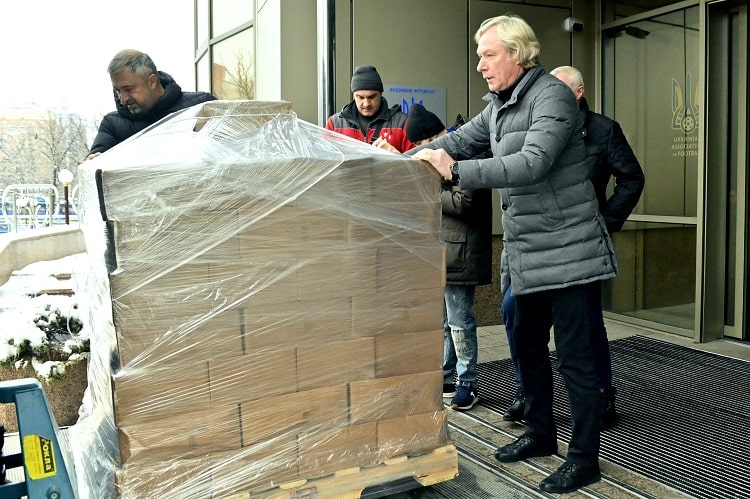 Photo by Pavlo Kubanov
"The Coordination Center of the UAF under the leadership of President Andriy Pavelek has been working for almost nine months, since the first day of Russia's full-scale aggression against Ukraine. During this time, the aid we receive from our foreign partners has been sent to all regions of Ukraine under the control of our armed forces. We are aware of the importance of such support for forced migrants, primarily families with children, and our soldiers, with whom we are in constant contact and try to constantly help them," Vadym Kostyuchenko said.