"Open football lessons" visited Vasylkiv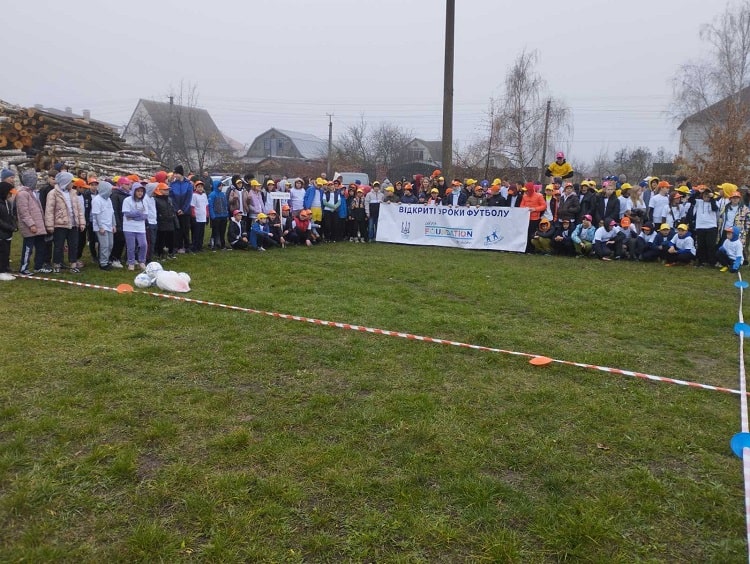 We continue to acquaint you with the events within the framework of the UAF project "Open football lessons" that took place in the regions of Ukraine in November.
The popular festival organized by the Ukrainian Football Association, after the triumph in Borodyanka, also visited Vasylkov.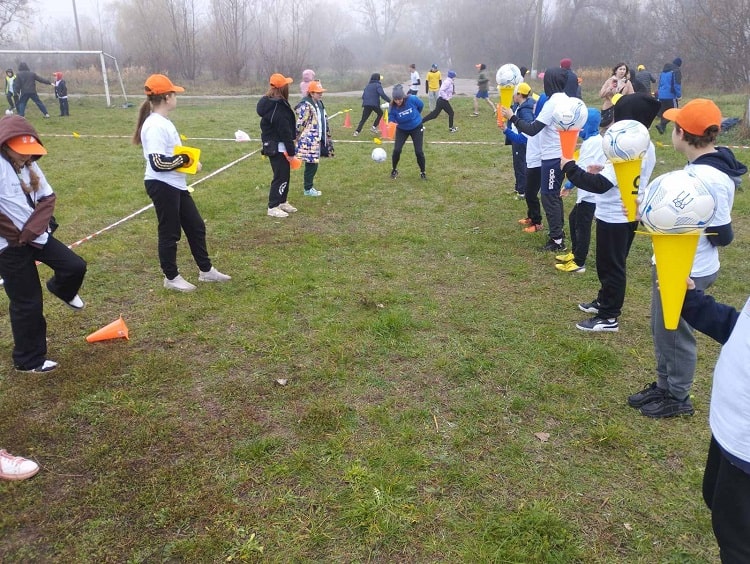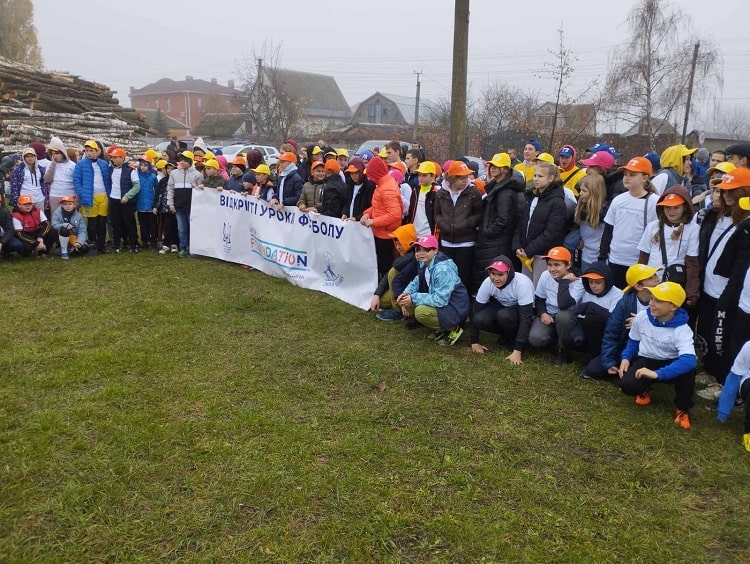 Photo by koaf.com.ua
The executive director of KOAF, Yevgeny Yevseyev, and the project coordinator in the Kyiv region, Volodymyr Maslov, involved another 144 children aged nine to 13 from the Vasylkiv community in the educational and cognitive classes.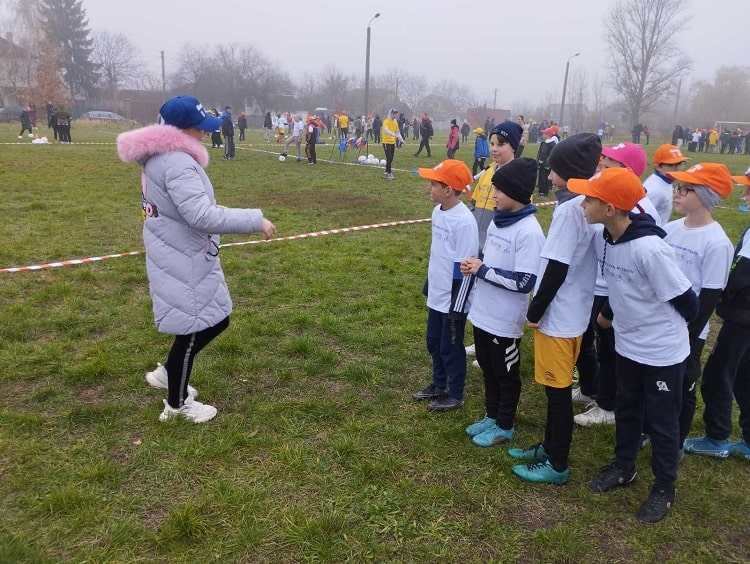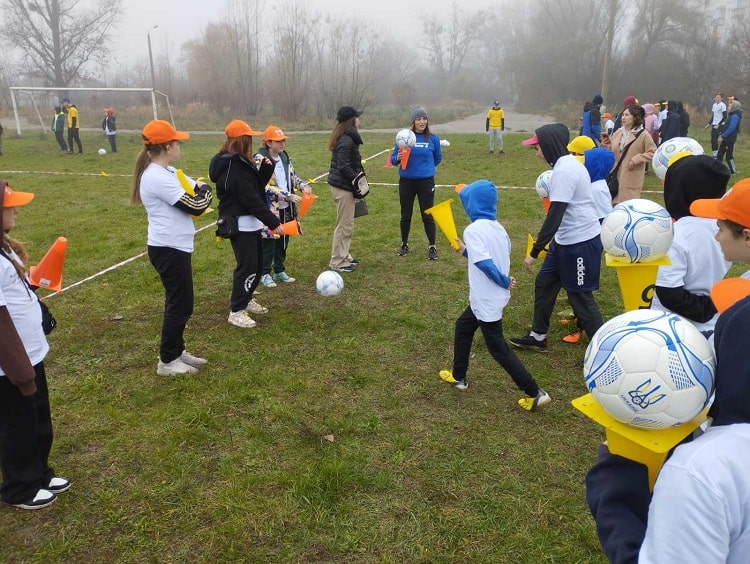 Photo by koaf.com.ua
The participants of the dynamic event simulated various life situations in 12 locations under the supervision of specialists and volunteers.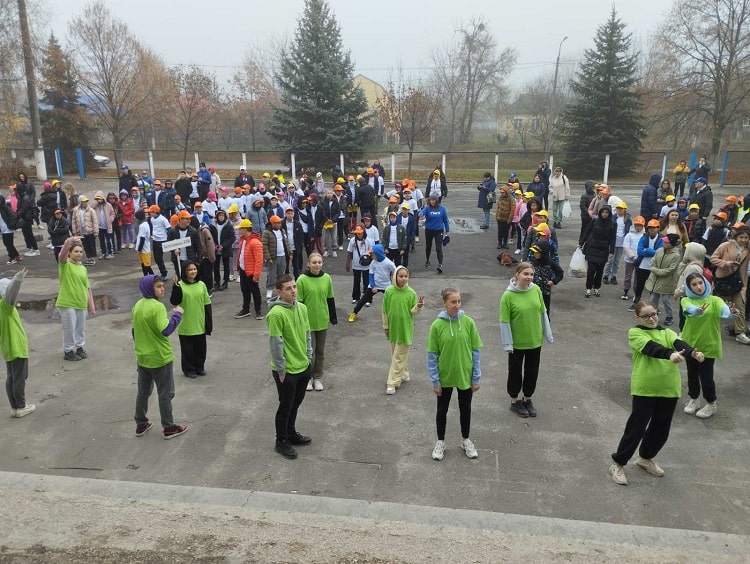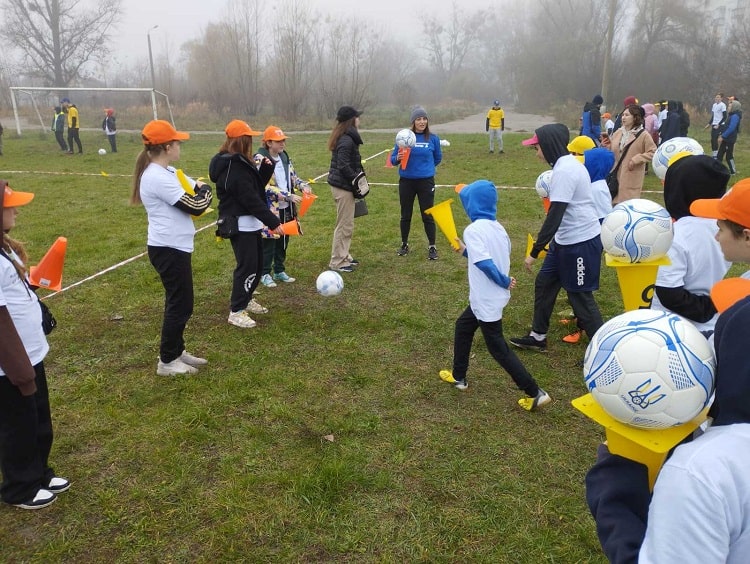 Photo by koaf.com.ua
The vivid event did not leave anyone indifferent, it will be remembered by the participants and guests of the "Open Football Lessons" festival - there are souvenirs and gifts, there will be memories. And soon, a bright folk dance festival will take place in Bila Tserkva.