"Open football lessons" came to Stry, in the Lviv region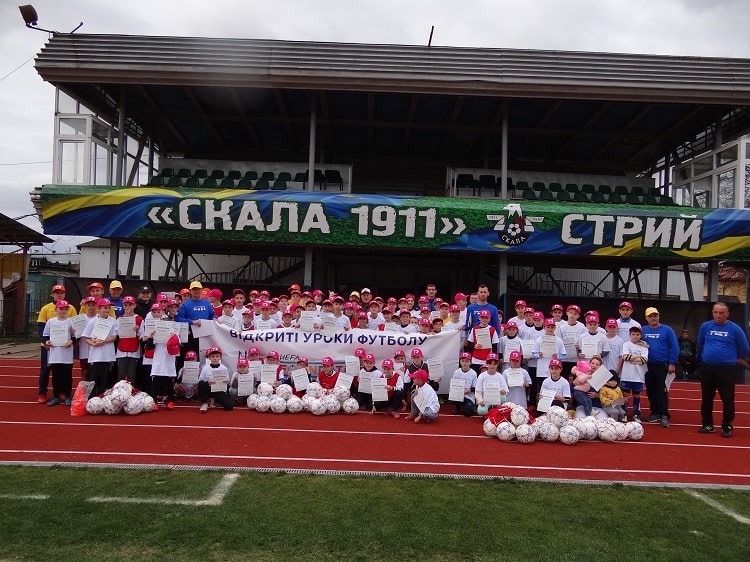 We continue to acquaint you with the events within the framework of the UAF project "Open football lessons" that took place in the regions of Ukraine in November.
Diplomas, sweets, exclusive t-shirts, caps, soccer balls and other sports equipment were given to about one and a half hundred children who were united at the central stadium "Sokil" in Stryi by the traditional social and sports festival "Open Football Lessons".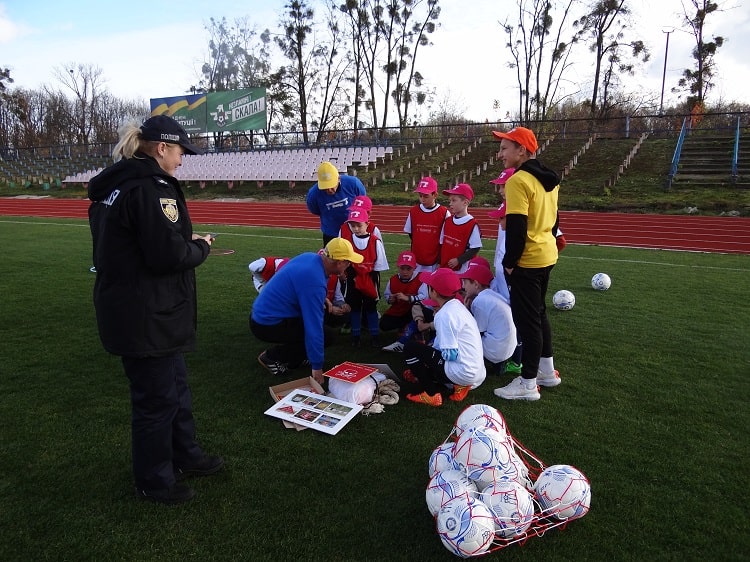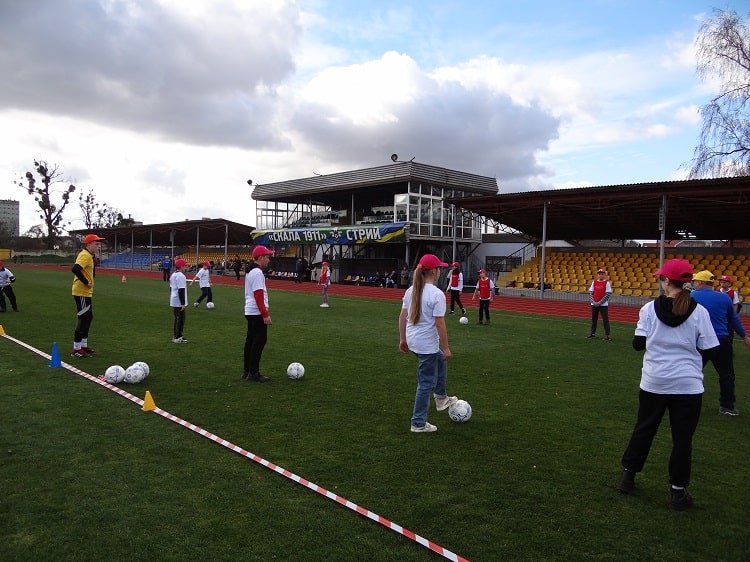 Photo by ffl.org.ua
This mass event is organized by the Lviv Football Association under the auspices of the UAF in the Lviv Region.
In the squares on the football field, the mentors organized a variety of fun games for children from Strya and Nezhuhov secondary schools and the Strya Children's and Youth Sports School with the aim of mastering the technique of playing football, taught them the rules of safe behavior in war conditions and its consequences, the basics of strengthening their own health I and immunity. In addition, the children talked to a psychologist.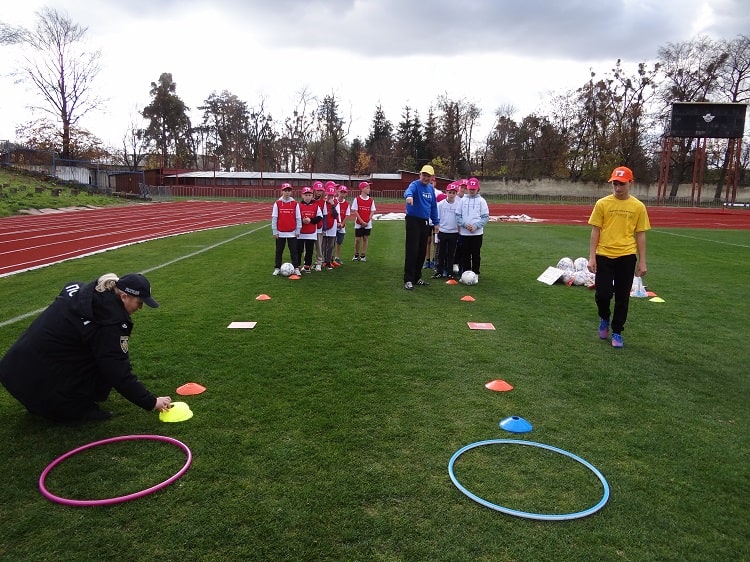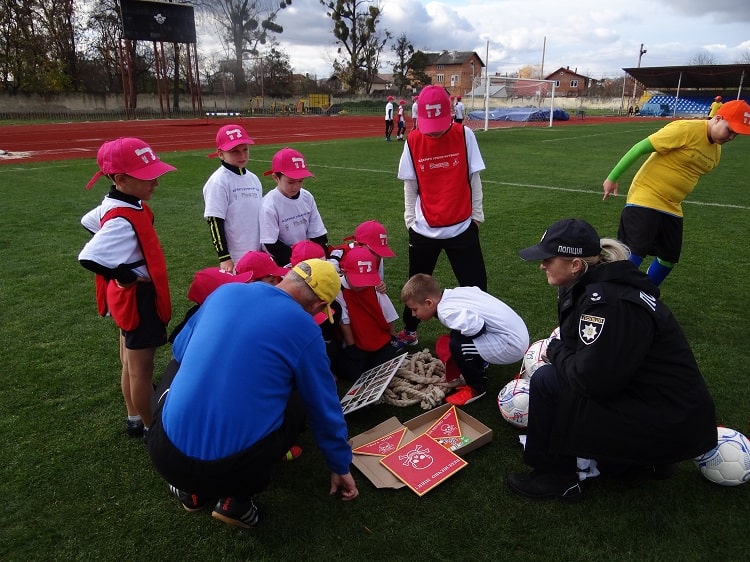 Photo by ffl.org.ua
The closing ceremony of the festival was attended by Deputy Chairman of the Lviv Football Association Stepan Ponaida and First Deputy Mayor of Stryi, head of the Football Association of Stryi district Mykola Dmytryshyn.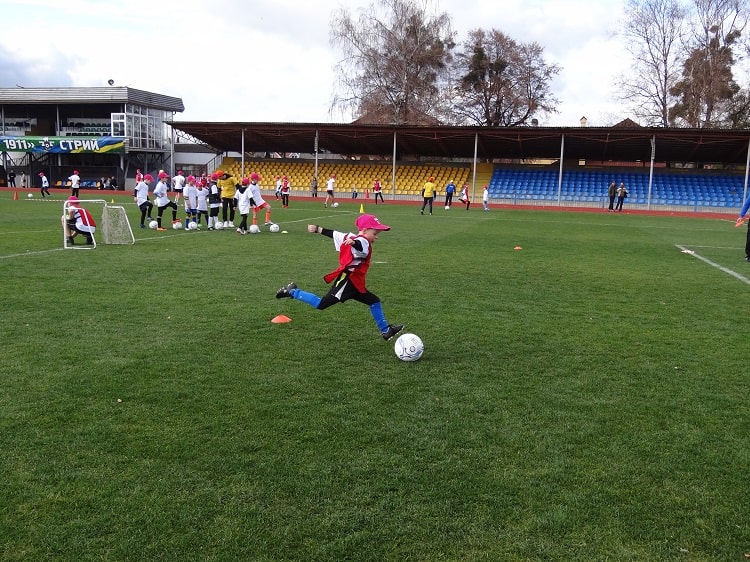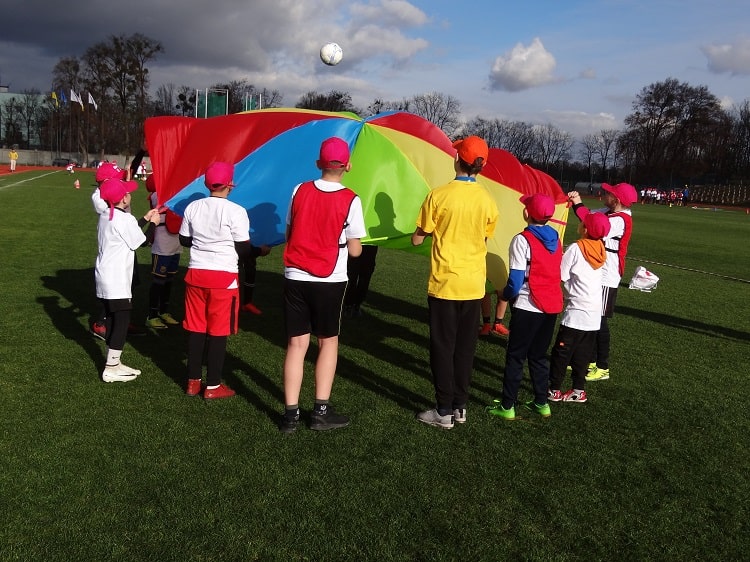 Photo by ffl.org.ua
We express our sincere gratitude to Oleg Kanivets, the mayor of Stryi, and Taras Kobko, the main organizer of the event, for their assistance in holding this festival.