Euro-2023 (U-19): the youth national team of Ukraine reached the first basket before the draw of the elite round of selection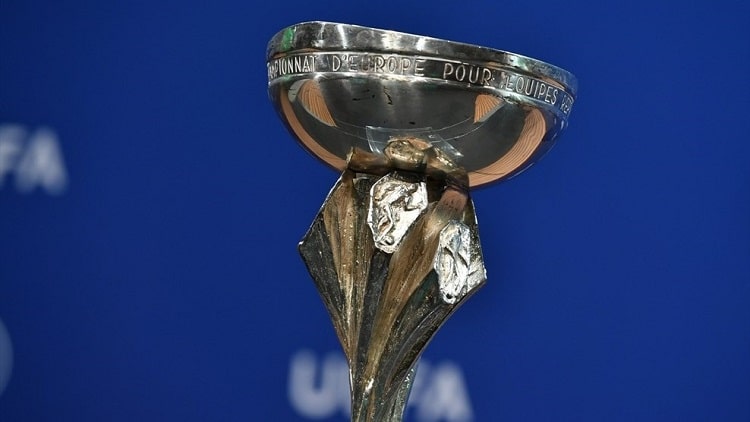 On December 8, the draw for the elite round of Euro-2023 qualification among young men under 19 years of age will take place, in which the national team of Ukraine will take part (football players not older than 2004). The ceremony starts at 12.00:XNUMX Kyiv time.
We will remind, after the victories over Kosovo (1:0), Cyprus (4:1) and Sweden (2:0) Serhiy Nagornyak's wards finished the performance in the qualifying round with the maximum result in first place in the group. Due to this, before the drawing of the elite round of selection, the blue-yellow team got to the first basket.
In the elite round, 28 participants in seven groups will fight for tickets to the final stage, the matches of which will be held in the period from July 3 to 16, 2023 in Malta. the UEFA official website reports .
The 27 teams that passed the first stage and the Portuguese, who received a direct pass to the elite round as the leaders of the corresponding age rating, will play at this stage of the selection.
Lottery procedureI of the elite round of Euro-2023 (U-19)
Before the draw, four seeding baskets were formed according to positions and statistics in the first qualifier.
The winners of the groups of the qualifying round cannot meet the teams that took the second place in the same groups.
Other restrictions and special procedures will be announced closer to the draw.
Each group will have one team from each seeding basket. The hosts of the mini-tournaments to be held in the spring will be determined separately.
The winners of the seven groups will advance to the final stage, where the hosts of the tournament, the Maltese, will be waiting for them.
Sowing baskets
Cart A: Portugal, Germany, Ukraine, England (current champion), France, Serbia, Ireland.
Cart B: Spain, Greece, Romania, Croatia, Poland, Turkey, Slovenia.
Cart C: Belgium, the Czech Republic, Denmark, Norway, Israel, Estonia, Iceland.
Cart D: Luxembourg, Northern Ireland, Latvia, Slovakia, Hungary, Sweden, Italy.