The winners of the upper selection grid for the national e-football team of Ukraine have been determined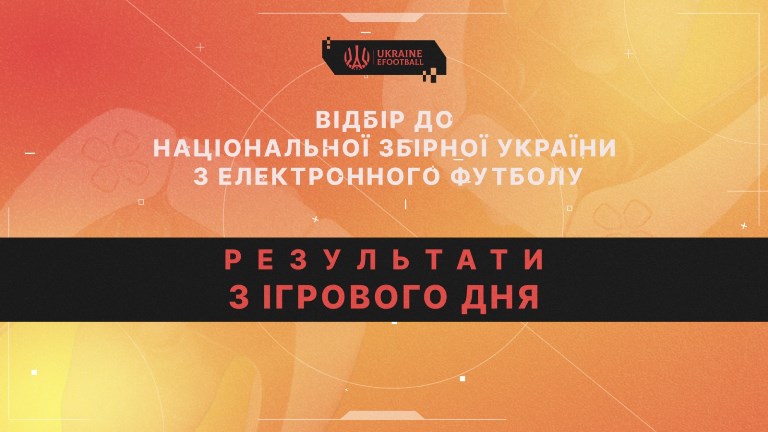 On Thursday, December 1, the winners of the upper grid of the selection tournament for the national team of Ukraine in e-football in the FIFA 23 discipline were determined.
Competitions are held in the "2vs2" format on the PlayStation 5 platform using the FIFA 23 simulator (the squads are in the Ultimate Team mode).
16 teams compete within the upper and lower grids according to the Double Elimination system (up to two losses) in the BO3 (Best Of 3) format.
On the third day of play, Oleksandr Grishai/Andriy Shakalov defeated Denys Yevtushyk/Yaroslav Gurmak in the two final matches of the upper grid consisting of BO2 — 7:4 (2:2, 5:2) and 5:2 (3:2, 2 :0) and secured a place in the Ukrainian national team.
In the fourth round of the lower draw, Lyubomir Berez/Lev Lutytskyi were defeated by Maksym Bobr/Daniil Shelayev (1:2, 3:1, 2:3), and Yevhen Mostovyk/Aleksii Mercer won against Oleksandr Petukhov/Ruslan Rudomyotov (0:1 , 1:0, 7:1). The winners of the fourth round will meet each other in the semi-finals, and the best duo of the two will compete for a place in the national team with Denys Yevtushyk/Yaroslav Gurmak.
Please note that the qualifying tournament, which was scheduled for November 28-30, has been delayed due to power outages among the participants and the impossibility of playing matches according to the original schedule.