Euro-2024 (U-19): the youth national team of Ukraine entered group 7 in the qualifying round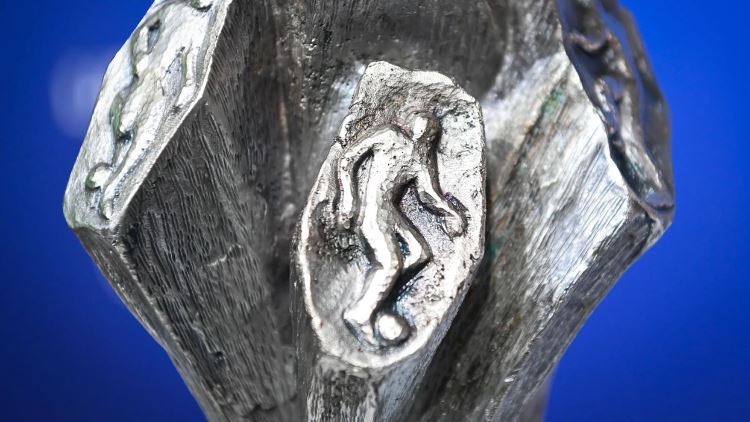 Today, the youth national team of Ukraine U-18 (football players not older than 2005), headed by Oleg Kuznetsov, learned the names of the opponents in the qualifying round of Euro-2024 (U-19).
The draw took place at the UEFA headquarters in Nyon. The national team of Ukraine was in the first seeding basket.
By the will of the draw, the blue and yellow got into group 7 together with the teams of Slovakia, Kosovo and Malta.
Composition of qualifying groups for Euro-2024 (U-19)
Group 1: France, Denmark, Iceland, Estonia.
Group 2: Norway, Hungary, Latvia, Gibraltar.
Group 3: Serbia, Scotland, Bulgaria, Andorra.
Group 4: Italy, Sweden, Switzerland, Liechtenstein.
Group 5: Germany, Poland, North Macedonia, Kazakhstan.
Group 6: Spain, Georgia, Cyprus, Moldova.
Group 7: Ukraine, Slovakia, Kosovo, Malta.
Group 8: Turkey, Greece, Belarus, Lithuania.
Group 9: Israel, Croatia, Armenia, Faroe Islands.
Group 10: The Czech Republic, Romania, Finland, San Marino
Group 11: Netherlands, Bosnia and Herzegovina, Azerbaijan, Luxembourg.
Group 12: England, Austria, Wales, Montenegro.
Group 13: Ireland, Belgium, Slovenia, Albania.
Mini-tournaments in 13 groups will be held between September 4-12, October 9-17, or November 13-21, 2023. Owners of the first two townsin the qualifying groups and the best of the third-placed winners from the matches with the first and second teams will join Portugal in the elite round of qualification.
The national team of Northern Ireland, as the host, won a direct pass to the final stage, which will be held in the summer of 2024.