The women's national team of Ukraine remained in 33th place in the FIFA rankings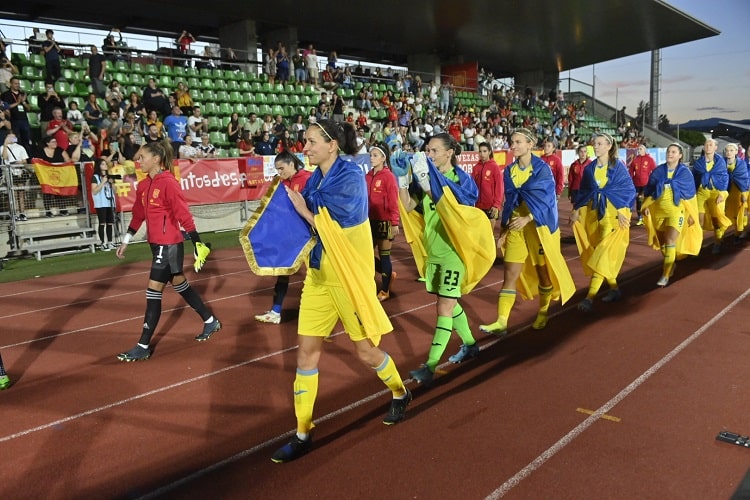 The International Federation of Football Associations has announced updated rating of national women's national teams, in which the Ukrainian team, as in the previous, October register, occupies the 33rd position. Among UEFA representatives, Ukraine is in 22nd place (1644,97 points).
Let us add that the first three of the FIFA rating include the USA, Germany and Sweden.