Inclusive football sections of the UAF project have been introduced in Volyn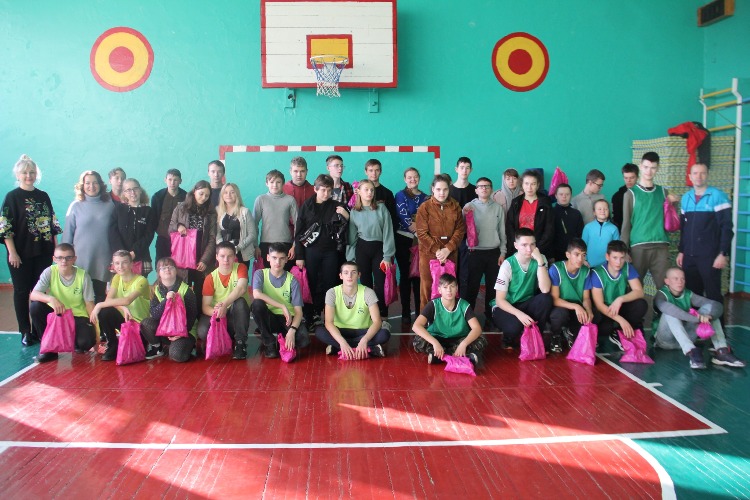 The UAF project "Inclusive football sections" was implemented in Lutsk at the Training and Rehabilitation Center and the Center for Rehabilitation of Persons with Disabilities "Source of Life" (coaches - Svyatoslav Gadzinskyi, Ilya Pustovit, regional coordinator of the project - Vasyl Kokhanovskyi).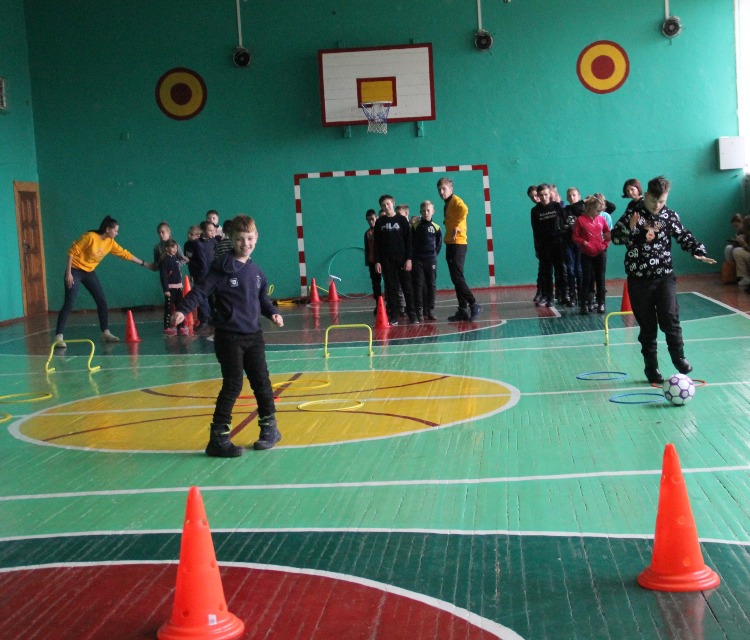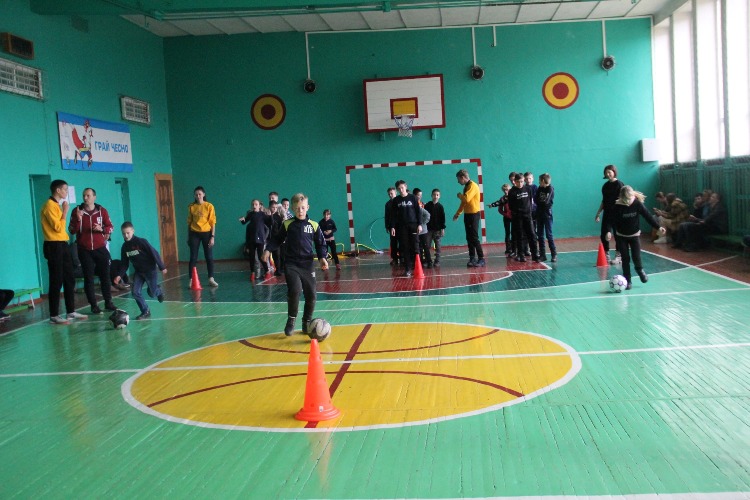 Photo of UAF press service
In Volyn, the project is supported by the Lutsk Department of Youth and Sports, the Sport for All Center, and the Volyn Football Association.
In addition to section classes, sports festivals are held for participants, in particular for students of the 5th, 6th, 7th, 9th and 10th grades of the Educational Rehabilitation Center.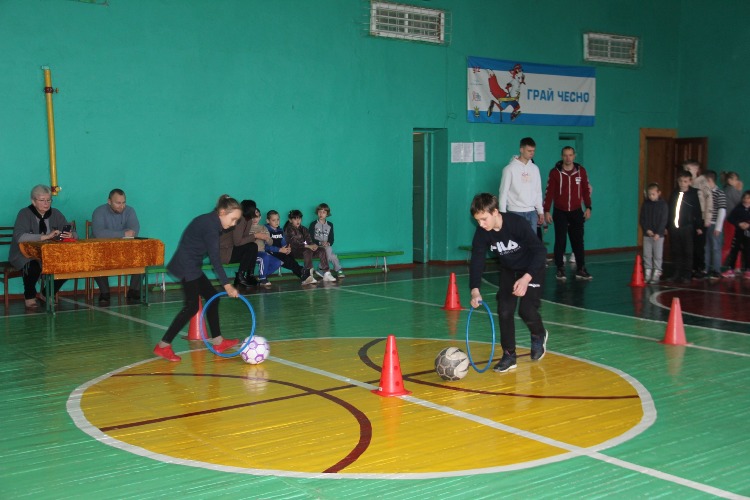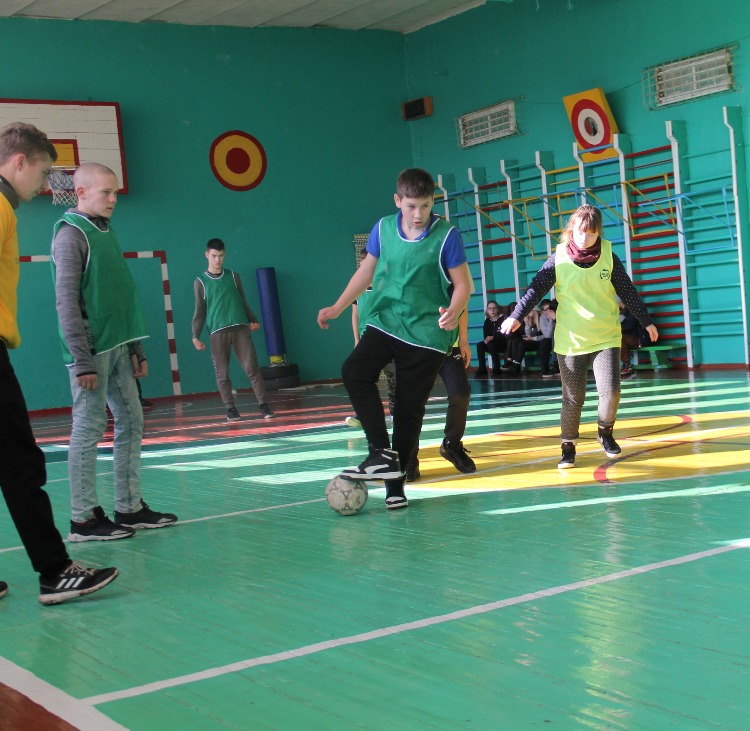 Photo of UAF press service
The purpose of such measures:
— involvement of children with special educational needs and children with disabilities in regular physical education and sports;
— development of physical capabilities of children with special educational needs;
— popularization of football;
— psychological relief of children.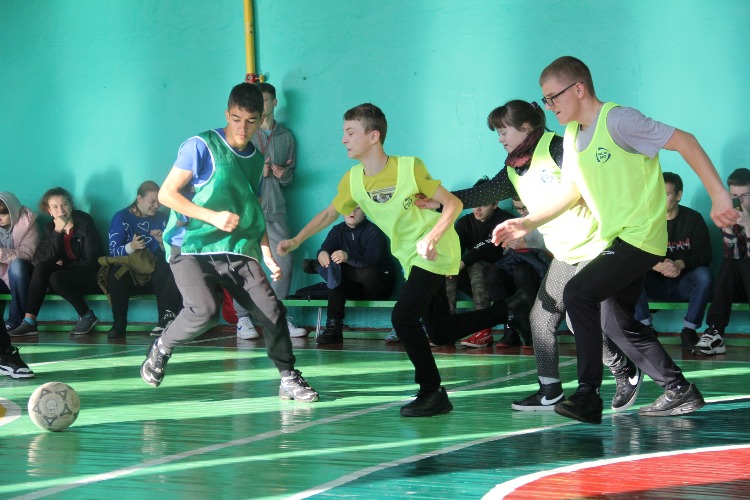 Photo of UAF press service