League of Nations-2022/2023. The draw for the final stage of the tournament will take place on January 25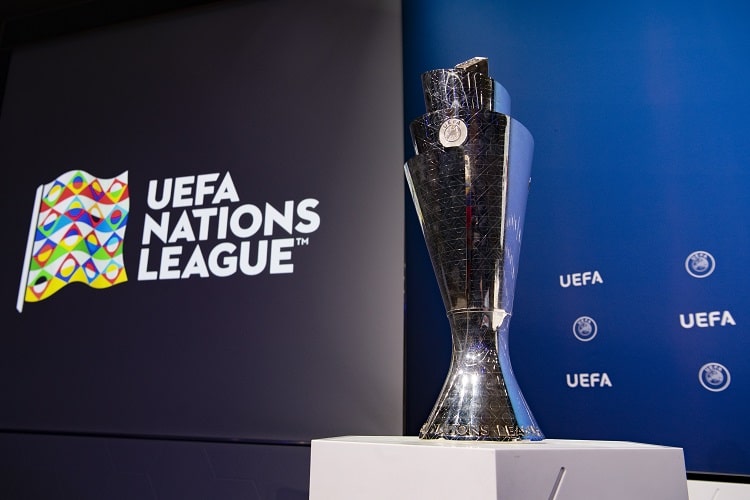 The Royal Netherlands Football Association, which will host the 2022/2023 Nations League final tournament, trusted holding matches between Rotterdam and Enschede. The semi-finals will be held on June 14 and 15, 2023, with the third place match and the final on June 18.
The draw, which will determine the semi-final pairs, will take place on January 25, 2023 in Nyon, reports the UEFA (beginning at 12.00 Kyiv time). In addition to the Netherlands, Croatia, Italy and Spain made it to the final stage of the League of Nations.
We will remind that the Italian national team will be a rival of Ukraine in the selection cycle of Euro-2024.