Intermission in the Vbet League: Turkish plans of clubs, Shakhtar's first newcomer, changes at the coaching bridge of "Alexandria"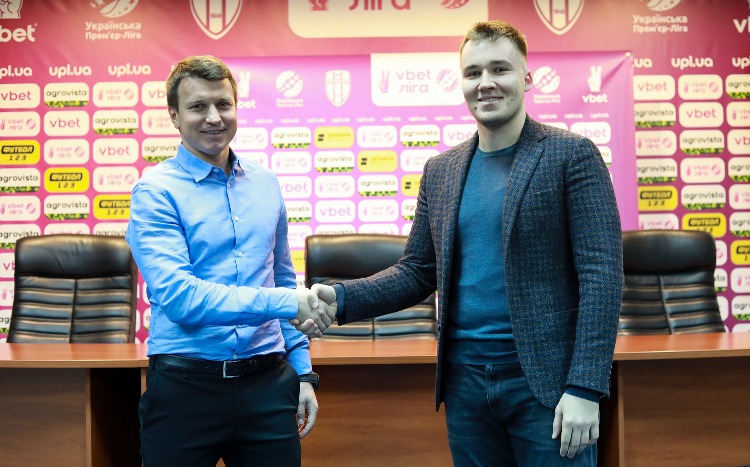 For your attention - the latest news from the life of the clubs of the Ukrainian Vbet League during the winter break in the elite division.
Dnipro-1, who currently leads the standings, plans to gather in Slovakia and hold a two-week gathering in Turkey.
The players received individual plans for physical training held, it is already known about the collection in Antalya, Turkey. Georgian defender Gocholeishvili became the miners' winter rookie.
The holiday will last until January 12 Dynamo. Currently, the issue of holding training sessions in the winter off-season is being resolved.
Oleksandriya changed the head coach — Yury Gura was replaced by Ruslan Rotan, the coach of the youth national team of Ukraine. At the same time, a specialist will continue his work with the U-21 national team. He left the town of Kostyshyn, who will continue his career in the USA.
Vacation "Metalist 1925" will end before January 15. First, the team will prepare for the resumption of the season at home, and on February 1, it is planned to leave for a three-week training camp in Turkey.
Kryvbas will meet after the vacation in the first half of January. Forward Khoblenko went on loan to Karpaty until the end of the season.
"Heather" will gather in Rivne on January 15, hold a training camp at its base, after which it will go to Turkey. At least seven sparring matches are scheduled to be played there. Miroshnyk, Serhiychuk and Serhii Shestakov left the team, Balan became a rookie, contracts with Kohut and Mykhailo Shestakov were extended.
Rukh at the beginning of December played a charity match with the Polish "Vidzev" (0:0). Lviv residents will hold the first winter training session on January 9-23, two more stages of preparation are planned.
Mynai will come off vacation on January 14, the first sparring is scheduled for the 23rd.
Chornomorets Petko, Sukhanov and Lytvynenko left during the winter break.
Lviv planned to end his vacation on January 9. Shishka, Myshenko, Yakymov and Polehenko left the team.