Representatives of Ukraine in the FIFA lists for 2023: referees, assistant referees, futsal and beach soccer referees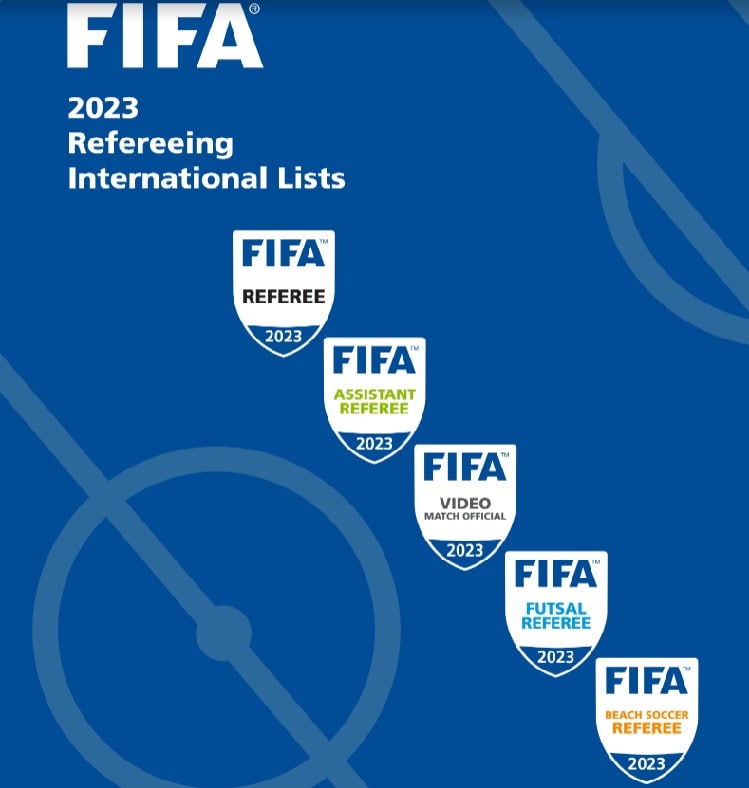 FIFA has published the list of referees approved by the refereeing committee of the organization to work at official matches in 2023.
In this the general registry there were 32 Ukrainians at once.
Referees
Yevgeny Aranovskyi, Mykola Balakin, Serhii Boyko, Oleksiy Derevinskyi, Viktor Kopievskyi, Kateryna Monzul, Vitaly Romanov, Anastasia Romanyuk, Lyudmila Telbukh, Kateryna Usova, Denis Shurman.
Assistant referees
Oleksandr Berkut, Oleksandra Vdovina, Volodymyr Vysotsky, Svitlana Hrushko, Oleksandr Zhukov, Dmytro Zaporozhenko, Oleksandr Korniyko, Valentin Kutsev, Viktor Matyash, Viktor Nyzhnyk, Andriy Skrypka, Marina Striletska, Iryna Chaika, Semen Shlonchak.
Assistant referees VAR
Mykola Balakin, Kateryna Monzul, Vitaly Romanov, Maryna Striletska.
Futsal referees
Yevhen Gordienko, Orest Dutsiak, Svyatoslav Klyuchnyk, Denys Kutsy, Maria Myslovska.
Beach soccer referees
Dmytro Dudka, Ivan Stukalo.