Krasnograd region joined the implementation of the Spirit of Soccer Ukraine project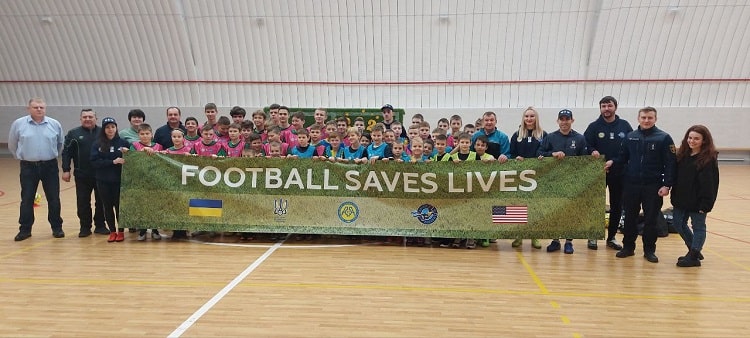 On the initiative of the Ukrainian Football Association, the Association of Amateur Football of Ukraine and the Spirit of Soccer organization, as well as with the support of the head of the Kharkiv Regional Football Association Viktor Kovalenko, the implementation of the important social and sports project Spirit of Soccer Ukraine continues in Kharkiv Oblast regarding the awareness of the risks of explosive objects among the population through sports .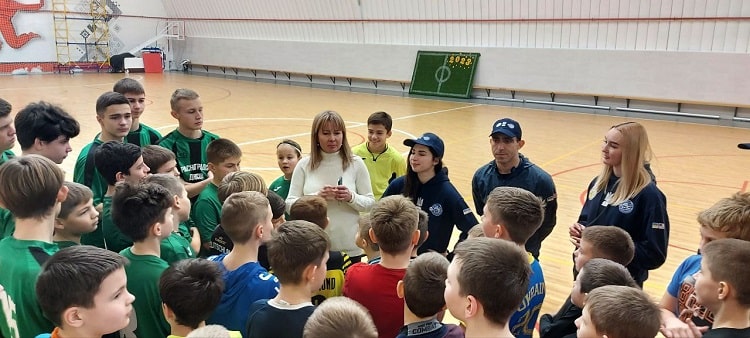 Photo by Spirit of Soccer Ukraine
On January 5, the city of Krasnograd hosted the fourth training festival for young football players — boys and girls, pupils of the football department of the local State Youth Academy. It was at this school that Ukrainian football stars Mykhailo Mudryk and Andriy Lunin took their first steps in sports, and their first coaches, Mykhailo Merkulov and Ivan Manko, continue to nurture new talents.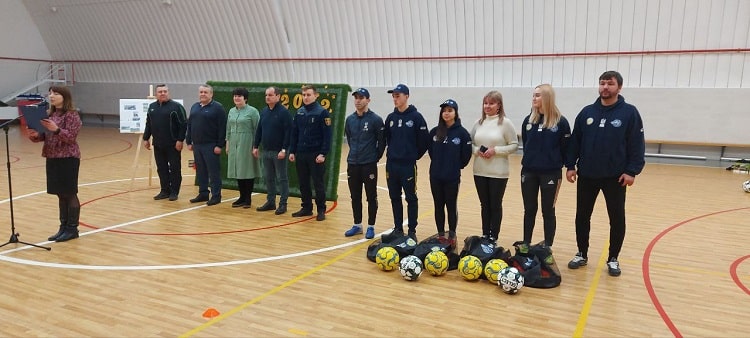 Photo by Spirit of Soccer Ukraine
Oleksandr Kadenko, the coordinator of the all-Ukrainian project, visited the festival, who spoke about the main tasks of such sports events and congratulated all those present on Christmas holidays. The inspector of the district department of the State Emergency Service conducted an information session on safe behavior in war conditions, and the trainers, together with the participants, consolidated the information in an understandable, game-like form familiar to children - through sports games and developmental exercises.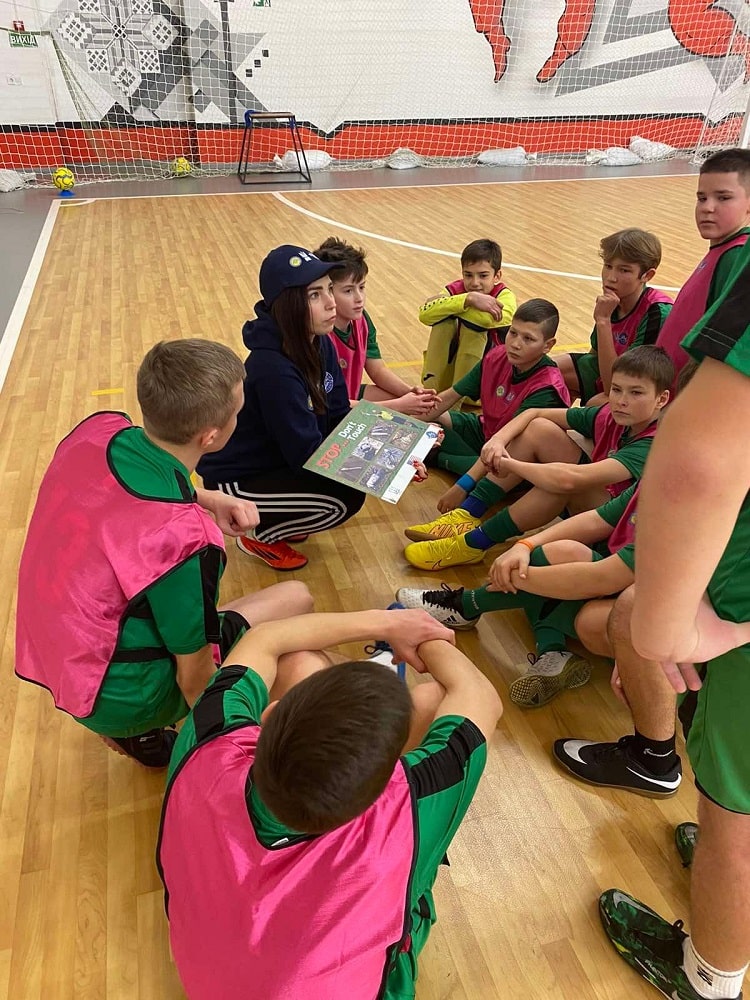 Photo by Spirit of Soccer Ukraine
The classes held as part of the event taught children to be attentive, focused, react correctly to possible danger, and communicate with each other and with adults. It is precisely such social and sports projects that allow the development of sports and football in particular, at the same time raising the awareness of the population and supporting the younger generation.