Championship of Ukraine among women's teams of the major league of the season-2023/2024 will begin on August 5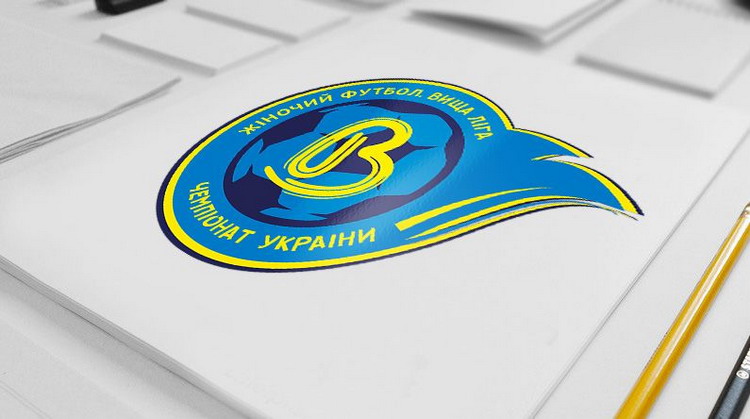 Clubs of the top league will go to the start of the championship of Ukraine among women's teams of the 2023/2024 season August 5 of the current year, the first league - August 27.
The teams will start campaigning for the Cup of Ukraine-2023 in August, and the name of the trophy winner will be determined on November 8 (base date).
Such dates are given in the approved by the UAF Women's Football Committee and approved by the UAF Executive Committee A single calendar of women's football events for 2023.
We will remind, in the current season in the top league the championship will be resumed on March 12, and will come to the end on May 27. In the first league, the start and finish dates of the spring part are April 23 and May 21, respectively.