WU-15: in 2023, the girls' national team of Ukraine is planning two educational and training meetings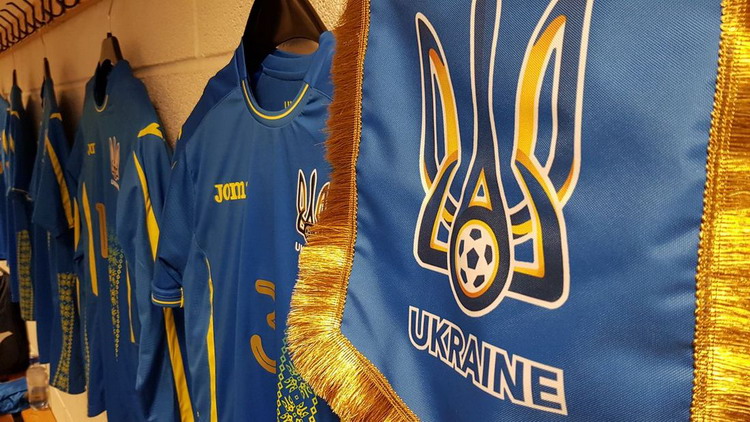 In 2023, the youngest Ukrainian women's national team, led by Olena Kudziyeva, plans to meet twice.
According to the approved by the UAF Women's Football Committee and confirmed by the UAF Executive Committee The only calendar of women's football events for 2023 the first gathering of the girls' national team of Ukraine WU-15, during which friendly matches are planned, will last from June 5 to 10. The second stage of training, during which control matches will also take place, will take place from August 20 to 25.