Ukrainian referees will hold educational and training meetings in Uzhhorod and Kyiv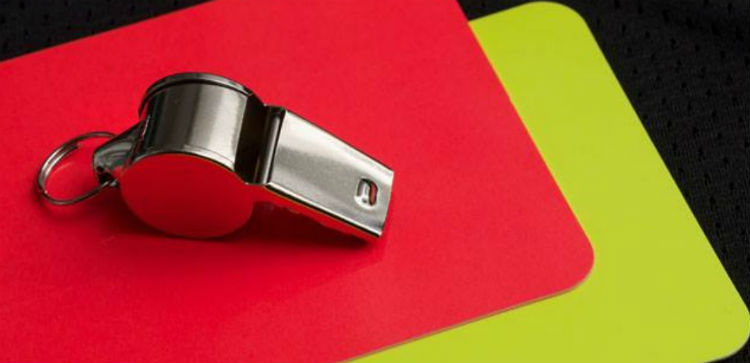 The Committee of Referees of the Ukrainian Football Association reported on its page on conducting meetings for the referee.
Yes, the medical examination of FIFA referees will take place in Kyiv from January 24 to February 8. The UPL referee training meeting will take place on February 20-25 in Uzhgorod, the UPL youth team referee training camp will be held on February 27-March 1 in Kyiv.
As a reminder, the competition in the Vbet League will resume on February 25, in the first and second leagues - on April 8.