Second League: coaching appointments of Real Farma and VAST, personnel losses of Niva Buziv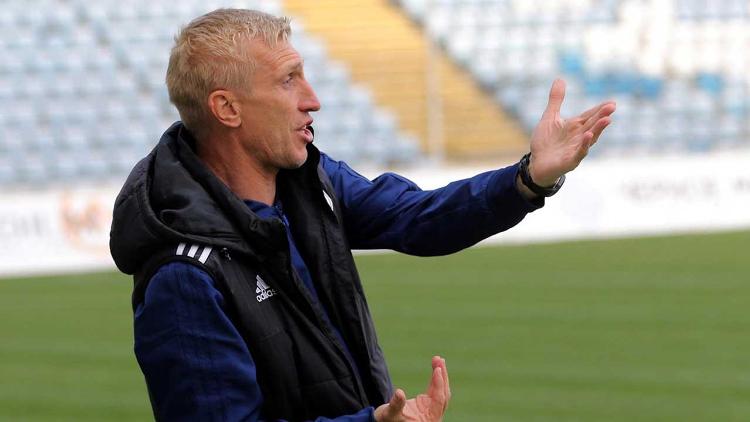 After the end of the first part of the season, it was not without coaching resignations. Of course, the club management is trying to fill vacancies before the resumption of the preparatory process.
So, Andrii Parkhomenko, known for his work in the first league "Balkans", became the new helmsman of Real Farma. Valentyn Poltavets, a well-known football player in the past, will help him. Knowing the ambitious character of Parkhomenka, there is no doubt that Odessa, who are currently in second place, will try to compete with the favorite, "Niva" from Buzova, in the fight for promotion.
And the debutant of the second league, VAST, was led by Ihor Yermakov, who recently worked with the youth team of Dnipro-1. By the way, there were no other changes in the coaching staff of the Mykolaiv team. Oleksiy Tyshchenko, Yevgeny Vitenko and Oleksandr Tolgarenko decided to get a job in other teams.
As for the clear leader, "Niva" from Buziv, Serhii Kit, Danylo Tlumko, Kostyantyn Bezyazichny, Vladyslav Shapoval left its ranks.
Maksym Perekhodko, Anton Pankevych and Oleksiy Mikhalyuk will no longer play for Zviagel.
Since the vast majority of second-league teams are still on vacation, the intensification of selection work should be expected in February, when preparations for the spring part of the season will begin. Renewal competitions scheduled for April 8.