Andrii Pavelko: Serhiy Rebrov is the main candidate for the job of Ukraine head coach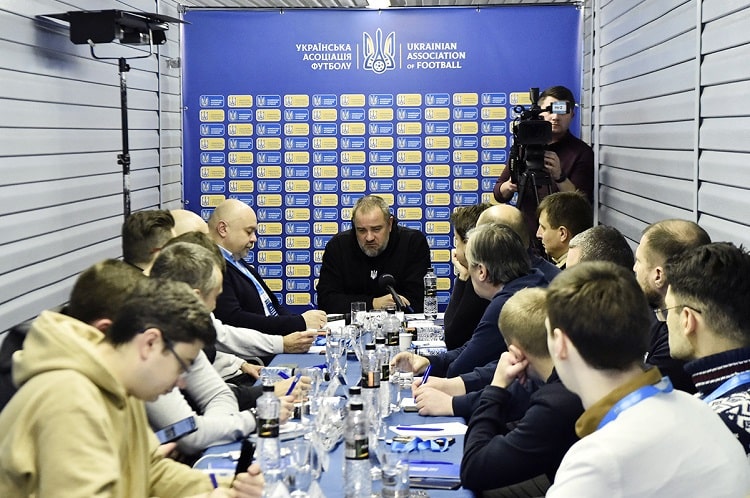 A meeting of UAF president, UEFA Executive Committee member Andrii Pavelko with representatives of the sports media is taking place in the House of Football.
During the meeting, Andrii Pavelko commented on the issue of choosing the head coach of the Ukrainian national team.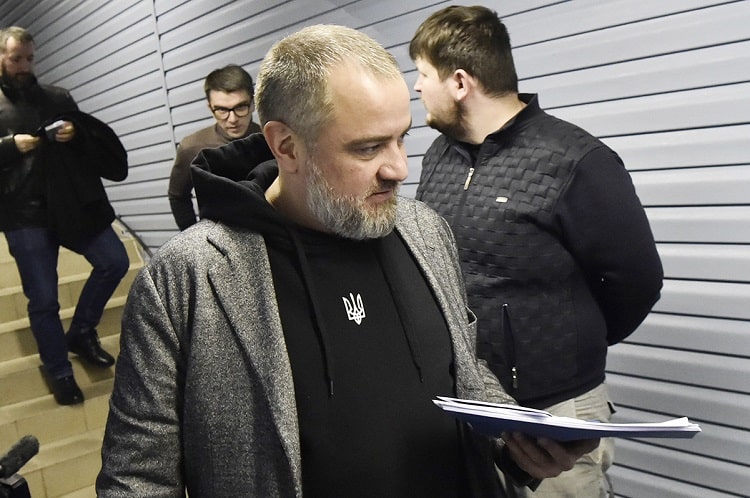 Photo by Pavlo Kubanov
— First of all, I want to thank Oleksandr Petrakov for his work in a tough time, — UAF president said. — After the start of the full-scale Russian invasion, he managed all our matches. We had a great chance to get to the World Cup and return to the A division of the Nations League.
We all understand that it is necessary to move on, to see our national team in perspective, because the change of generations continues. The UAF National Teams Committee conducts a lot of work with candidates. Yes, we communicate with Serhiy Rebrov, we have a common vision for the game of our national teams. We are impressed by the fact that he can bring a new model with Spanish specialists to our football. This will apply to the game not only of the national team, but also of U-XNUMX and youth teams. I am sure that this is a strategic and very far-sighted move.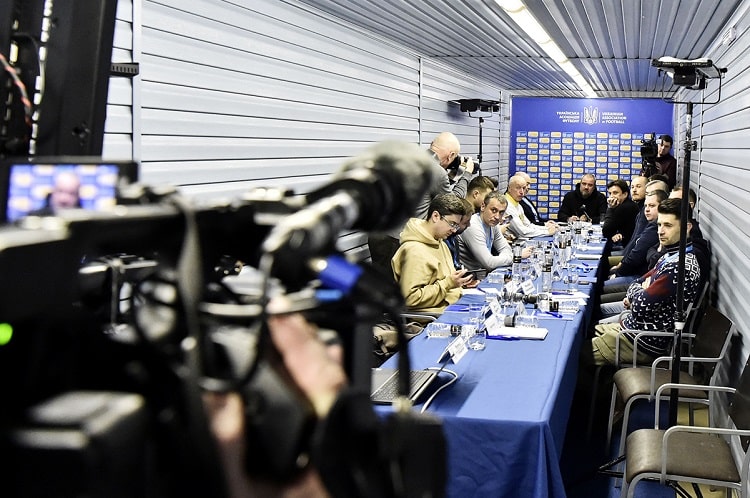 Photo by Pavlo Kubanov
However, Serhiy Rebrov has a valid contract with the club. Therefore, I ask everyone to wait for a little. We would all love to announce a solution. But there are rules, there is a contract, and he must fulfill it. I'm sure he's focused on his club work right now. After some time, I am sure, we will announce all this.
Yesterday there was a meeting with the council of regions, we considered this issue as well. Members of the executive committee, our representatives in the UPL and PFL know how we work on this issue.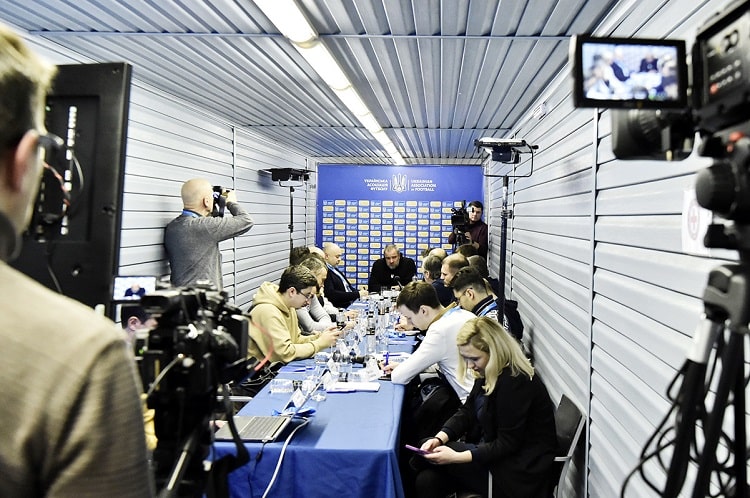 Photo by Pavlo Kubanov
— Who will lead the Ukrainian national team to the Euro-2024 qualifying match against England, which takes place on March 26 at Wembley?
— This is a very important starting game. We have a strategic vision for the coaching staff to work with several generations of players. We could build the strategic model that will allow our national team to play not only on March 26 at Wembley but also at the 2030 World Cup, when we all expect this tournament to host.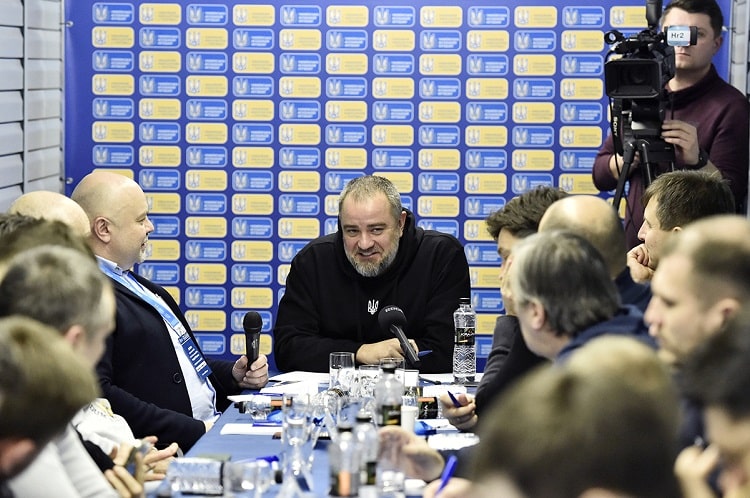 Photo by Pavlo Kubanov
We consider all options. But the most important thing is that our national team will be trained by specialists who could work for several qualifying campaigns. We have young and talented guys. The generation of U-20 world champions is growing, the next generation is the team who made it to Euro-2023 and has a good chance to get to the Olympic Games. Therefore, the coaching staff must develop a visionary strategy.