Officially. The UAF Executive Committee made a decision regarding stadiums for holding all-Ukrainian competitions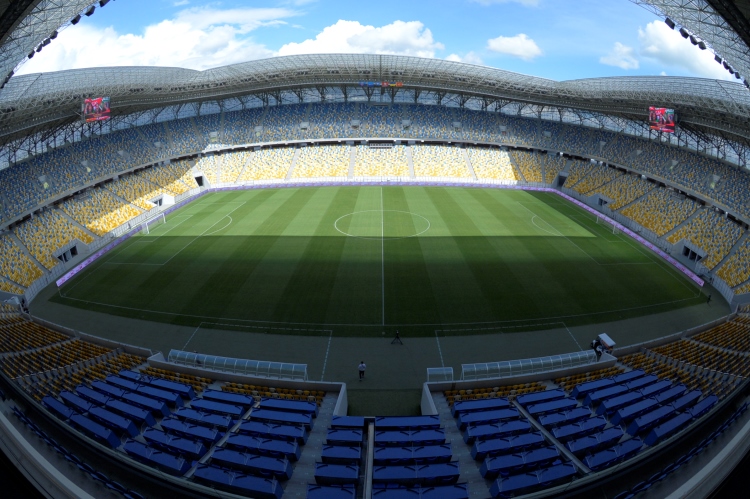 Taking into account the proposal of the Committee on Stadiums and Competition Security, the UAF Executive Committee decided at its meeting:
- to approve list of stadiums, which meet the structural criteria of UAF categories in accordance with the Regulation on stadium categories of the Stadium Infrastructure Regulation and security measures holding competitions in UPL, PFL and among women's clubs.
Taking into account the decision of the committee on stadiums and security, the...
The UAF Stadiums and Security Service has released a list of ...