2023: what awaits for the women's national team of Ukraine in the new year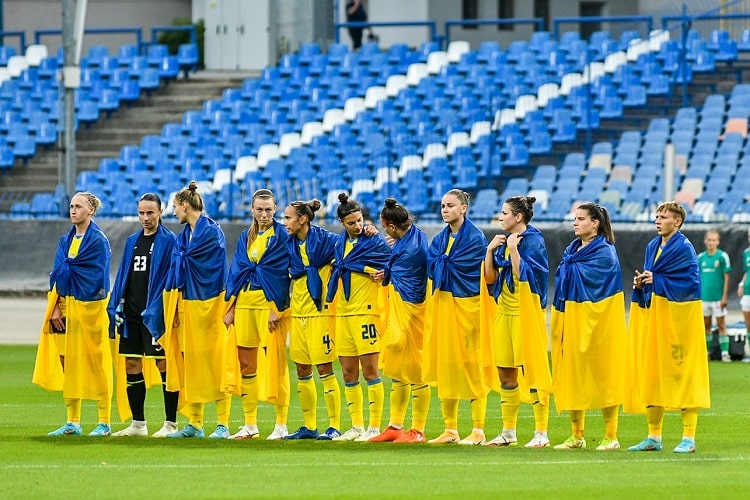 This year, the national women's team of Ukraine is expected to participate in the debut edition of the UEFA Nations League.
According to the approved by the UAF Women's Football Committee and confirmed by the UAF Executive Committee calendar of women's football events for 2023 the blue-and-yellow are planning to hold a winter training camp (February 12-23). So far, negotiations are underway with possible opponents for friendly matches. The training camo and friendly matches are also planned for April 2-13 (options to travel to Slovakia and Estonia are being considered) and July 9-19.
But in the fall, the wards of Luis Cortes will be tested in the debut edition of the UEFA Nations Leagues. The national team of Ukraine, most likely, will play in division B. The final allocation of places in the leagues will be published before by the draw, which takes place on May 2.
In 2023, there are six game windows for Nations League participants: September 20-22 and 23-26, October 25-27 and 28-31, November 29-December 1, and December 2-5.