Weekend for the legionnaires of the Ukrainian national team: two goals by Yarmolenko, Zinchenko's elimination from the cup and Sobol's debut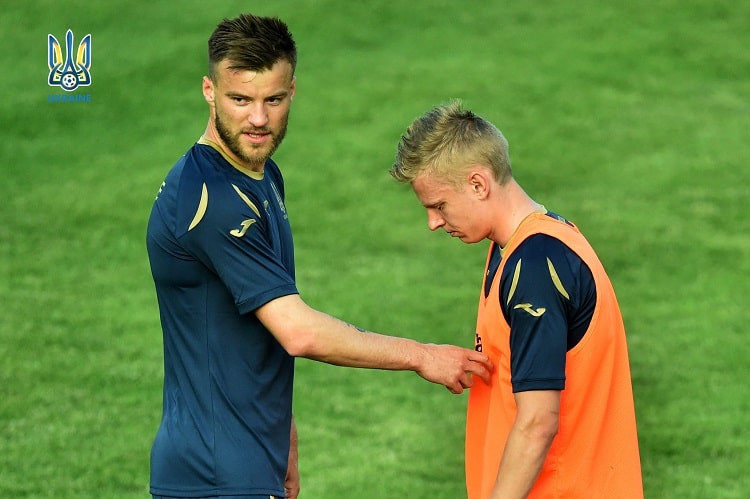 Of the 12 legionnaires of the national team of Ukraine, who were invited to the ranks of the national team for the September matches of the League of Nations, last weekend, exactly half of them took to the field in their clubs.
On Friday, January 27, two goals were scored Andriy Yarmolenko helped his "Al Ain" to a convincing home victory over "Ajman" (5:1) in the 14th round of the UAE Championship.
Viktor Kovalenko was injured at the very beginning of the match of the 20th round of the Italian Serie A, in which his "Spezia" lost away to "Bologna" — 0:2.
Arsenal Oleksandr Zinchenko suffered an away defeat against "Manchester City" (0:1) in the fourth round of the FA Cup.
On Saturday, January 28, "Marseille" Ruslan Malinovskyi died peacefully on his field (1:1) from "Monaco" in the game of the 20th round of the French Ligue 1.
And on Sunday, January 29, he made his debut in the elite division of the French championship Eduard Sobol: his "Strasbourg" lost at home to "Toulouse". 1:2.
Ultimately, in the 23rd round of the Belgian Pro League, Brugge Roman Yaremchuk "Zülteh-Waregem" won on a foreign field (2:1).