Ukrainian coaches in Lviv held a session within the framework of the PRO program with the participation of a special UEFA curator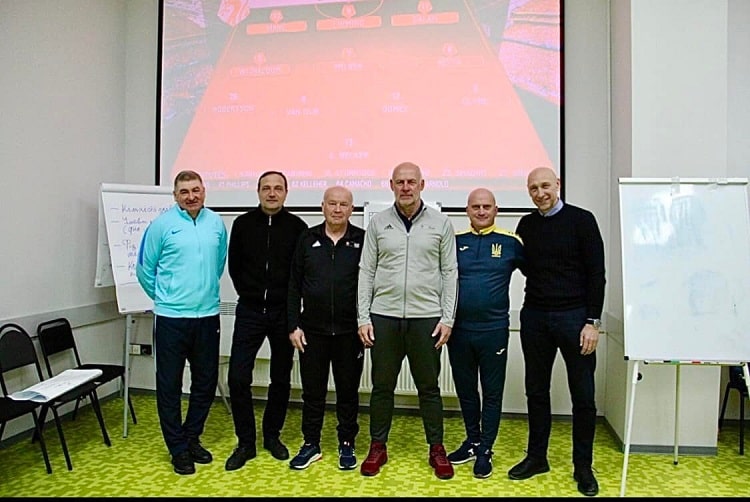 Ukrainian trainers who are trained under the PRO program held a session at the UAF Licensing Center.
The peculiarity of this session, which took place in Lviv, was that, in addition to our instructors, the curator from UEFA, Dariusz Pasieka, was present at it - a Polish coach and ex-player who at one time played in the first German Bundesliga.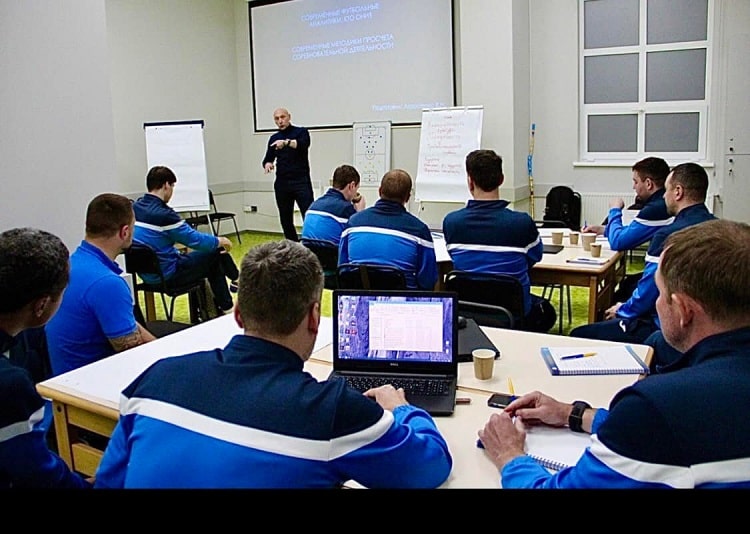 Under the close supervision of the curator, for three days, methodical and practical classes were held for the coaches, during which the participants considered various topics - from psychology, planning the preparatory period on the example of their teams, the structure of the analysis of the opponent's game and their own team.
A lot of work was done in microgroups, where the trainers practiced their tasks. Mentors also conducted practical classes, after which their discussion took place.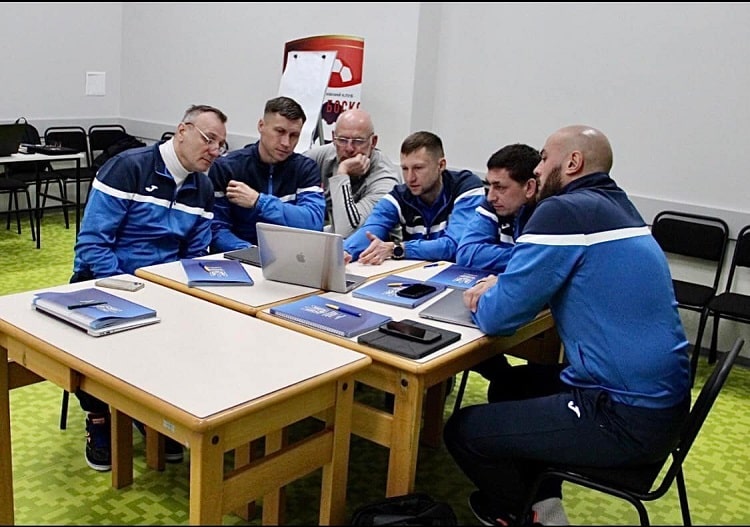 Director of the UAF Licensing Center, Valery Shamardin, was satisfied with the results of the session: "30 trainers attended training in Lviv between January 1 and February 20. In addition to me, lectures were given by specially invited experts — Ihor Khimich, Andriy Tlumak, Oleg Bayrachnyi, Oleg Boychyshyn, Vadym Lazorenko, and UEFA curator Dariush Pasieka.
All participants were divided into four groups of five people. Three days worked in a very active mode, the boys were even a little tired, because the classes were held from half past ten to nine o'clock. It was a real brainstorm, the results of which were very good. I would like to note that the next session is scheduled for two or three months, on a date determined by UEFA."
A total of 20 coaches took part in the session, including former famous football players, including Serhii Kravchenko, Oleksiy Antonov, Yaroslav Vyshniak, Oleksiy Gai, Denis Kolchyn, Oleksandr Kucher, Vitaly Rozgon, Serhiy Simonenko, and Denis Khomutov.