Champions League. The playoffs begin for Lunin, Yaremchuk and Mudryk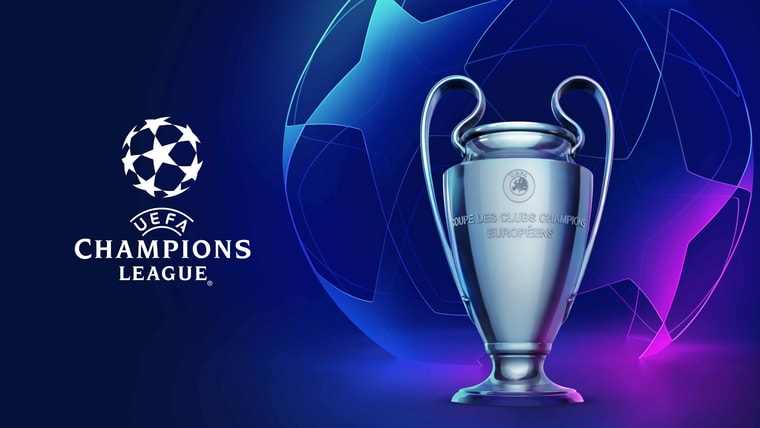 Today, the competition in the 2022/2023 Champions League resumes in Europe, in which three teams, featuring players from the national team of Ukraine, will take part.
Mykhailo Mudryk's "Chelsea" and Roman Yaremchuk's "Bruges" will be the first to enter the battle at the 1/8 final stage. Andrii Lunin's "Real" will play its home match of this round of the competition in a week.
Champions League. 1/8 finals. The first matches
14.02.2023
"Milan" (Italy) - "Tottenham" (London, England)
"Paris Saint-Germain" (Paris, France) - "Bayern" (Munich, Germany)
15.02.2023
"Borussia" (Dortmund, Germany) - "Chelsea" (London, England)
"Bruges" (Belgium) - "Benfica" (Lisbon, Portugal)
21.02.2023
Real Madrid (Madrid, Spain) - Liverpool (England)
"Eintracht" (Frankfurt, Germany) — "Napoli" (Naples, Italy)
22.02.2023
"Inter" (Milan, Italy) - "Porto" (Portugal)
"Leipzig" (Germany) - "Manchester City" (Manchester, England)
The return matches will be held on March 7-8.03 and March 14-15.03.2023, XNUMX.