Viktor Tsygankov scored his debut goal as part of the Spanish "Girona"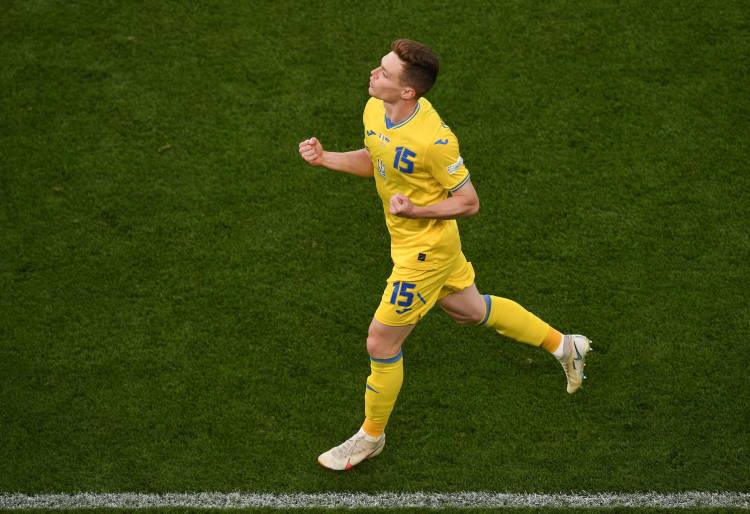 In the 22nd round of the Spanish La Liga, "Girona" of Ukrainian national team midfielder Viktor Tsygankov hosted "Almeria" at their stadium.
Our football player was in the starting line-up for the first time and already in the first half recorded his debut goal and an assist. In the end, Tsygankov was replaced in the 65th minute of the match, which ended in a 6-2 victory for his team.
Having scored 27 points, the Catalans are currently in 11th place in the Spanish league table.