The draw for the first round of the Euro-2024 selection in the tournaments involving the women's national teams WU-17 and WU-19 is scheduled for June 16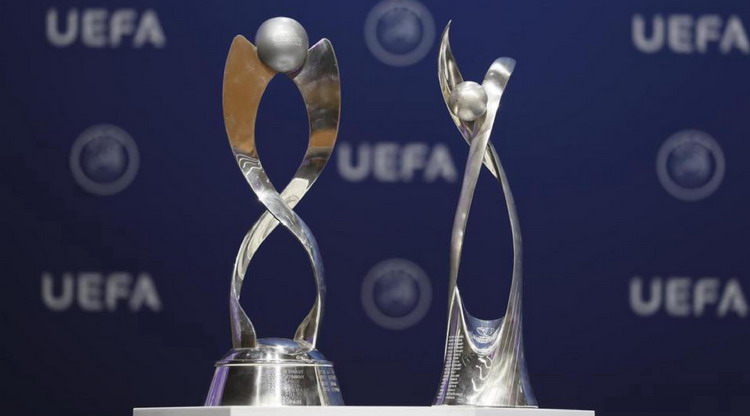 The formation of the groups of the first round of selection of the next cycle of the European championships in the WU-17 and WU-19 categories, Euro-2023/2024, UEFA scheduled for June 16.
In which leagues the national teams of Ukraine will play will be determined after the matches of the second round of the Euro-2023 selection. We will remind, our team WU-17 under the leadership of Serhii Sapronov at the beginning of March in group B6 will fight for first place together with Bulgaria and Latvia, and the WU-19 team under Valery Palamarchuk in group A5 will compete in April for maintaining an elite registration with the national teams of Denmark, Sweden and Iceland.
Matches of the first round of Euro 2024 selection for our WU-17 and WU-19 teams pre-planned for September and October, respectively.