The UAF Executive Committee approved updated lists of stadiums for holding matches among professional football clubs in the 2022/2023 season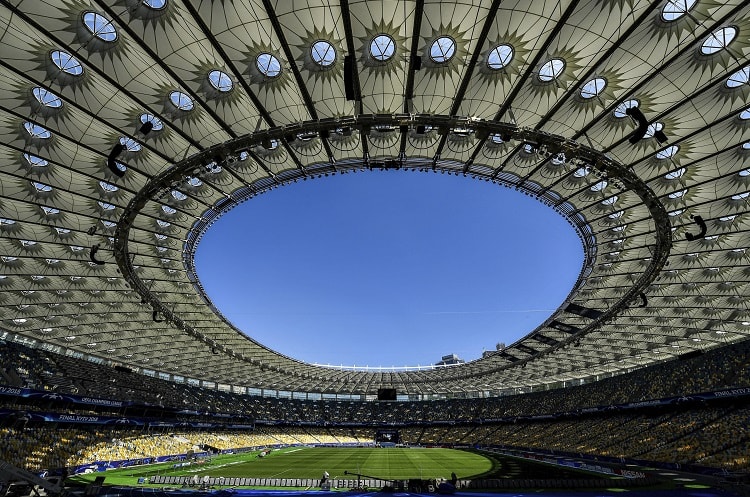 Taking into account the decision of the committee on issues of stadiums and security of competitions, the Executive Committee of the UAF decided at its meeting:
— to approve the updated lists stadiums of Ukrainian Premier League teams and stadiums of U-19 teams of the 2022/2023 season, at which matches are allowed to be held in accordance with the requirements of "Additional security measures for the organization and holding of football matches in Ukraine among professional football clubs under martial law".
Taking into account the proposal of the Committee on stadiums and security issues...
The UAF Stadiums and Security Service has released a list of ...