On March 4-5 in Kyiv, the winners of the DUFL Cup of the 2022/2023 season will be determined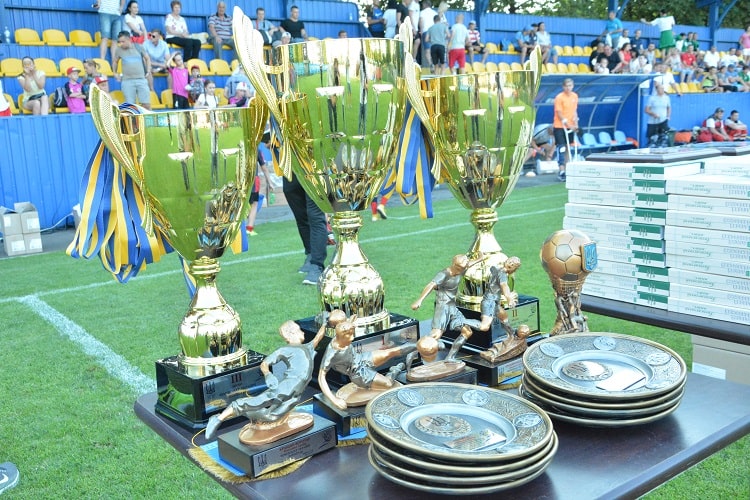 The winners of the DUFLU Cup of the 2022/2023 season in four age categories will be announced next weekend in the capital of Ukraine.
On March 4-5, the final matches of the All-Ukrainian United Football Tournament "DYUFLU Cup-4/2022" among teams of children's and youth sports institutions will be held at the base of the "Athlet" Junior High School (Zroshuvalna St., 2023A) in Kyiv.
On the way to the finals, starting from November 2022, the participants played 756 matches in the group stages of the competition. Then the teams went through the 1/8 final stages with one game, quarter-finals and semi-finals with two matches.
The final games will be held in four age categories.
The schedule of the final games of the DUFLU Cup for the 2022/2023 season
04.03.2023
U-15
UFC-Karpaty (Lviv) — "Athlet" (Kyiv). 10.00
U-19/U-17
"Athlet" (Kyiv) — "Prykarpattia" (Ivano-Frankivsk). 12.30 p.m
05.03.2023
U-14
"Athlet" (Kyiv) - "Niva" (Vinnytsia). 10.00
U-16
"Metalist" (Kharkiv) - "Zmina-Obolon" (Kyiv). 12.30 p.m