In the derby of football players of the national team of Ukraine in the championship of France, no winner was found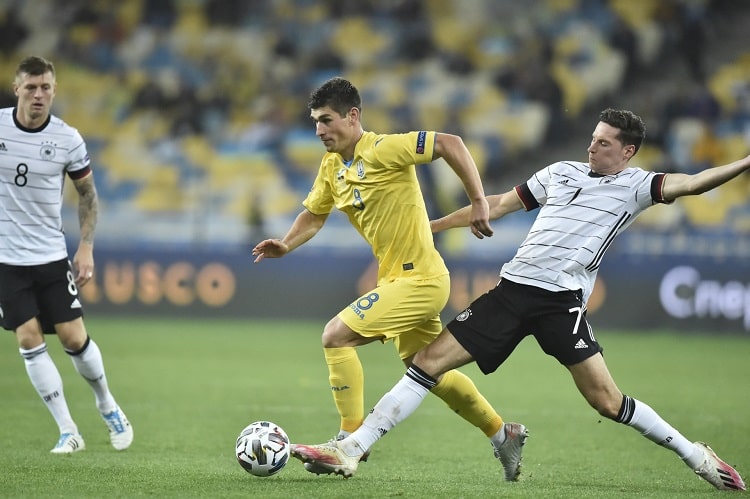 During the 27th round of the French Ligue 1, "Marseille" of the midfielder of the Ukrainian national team Ruslan Malinovskyi hosted "Strasbourg" of the defender of our national team Eduard Sobol.
Malinovsky appeared in the starting line-up of the home team and played until the 81st minute of the match, scoring a powerful free kick, after which the visitors' goalkeeper deflected the ball in front of him, and the Ukrainian's partner opened the score.
And Sobol was substituted in the 67th minute of the match, which ended in a draw - 2:2.
With 56 points, Malinovskyi's team is second in the League 1 standings, while Sobol's team is in 23th place with 15 points.