Inclusive football sections in Kropyvnytskyi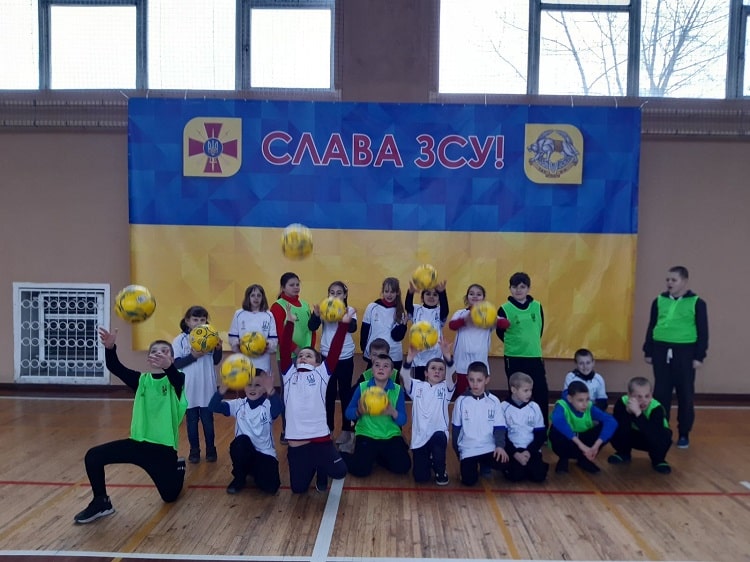 In Kropyvnytskyi, on the basis of the city's training and rehabilitation center, since last fall, inclusive football classes have been held within the framework of the program of the Ukrainian Football Association.
The section has about 20 children with special educational needs. Among them there are both boys and girls. The children have known each other for a long time, so the group is quite friendly.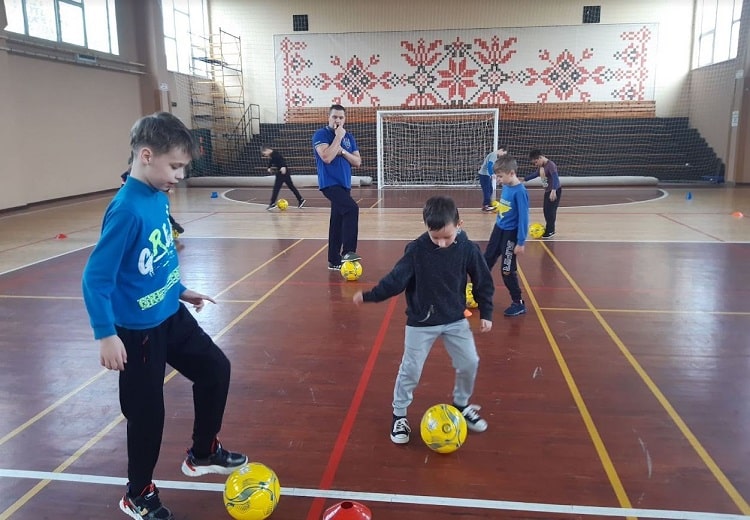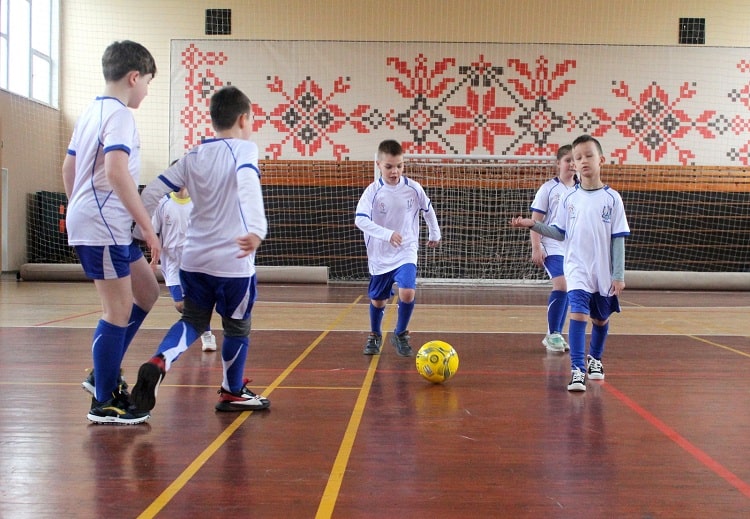 Photo of UAF press service
Children have a great interest in sports, especially football-related activities. Even during air raids, time did not pass in vain, the children, together with coach Bohdan Gorelenko, improved their theoretical knowledge while in the shelter, and over time began to better navigate the rules of football and other football knowledge.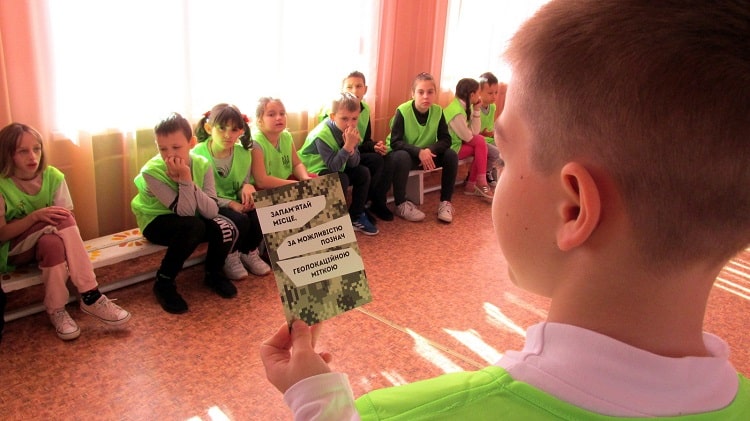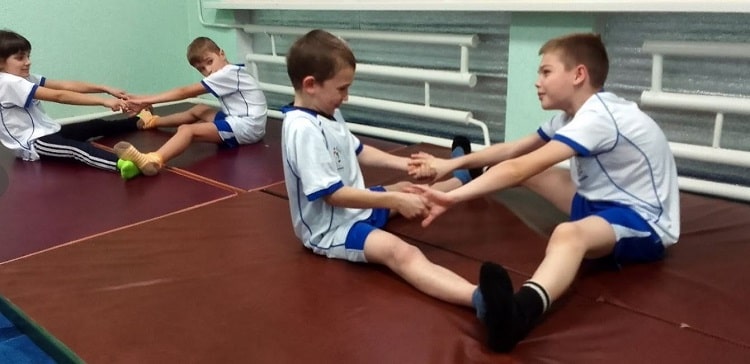 Photo of UAF press service
Thanks to the good conditions provided by the management of the "Energo-Sport" sports center, the children worked out comfortably in the spacious hall and had everything they needed. Over time, their reticence began to disappear and their emotional activity improved, the children opened up and showed more and more positive emotions. For example, a young member of the section, Valeria, who, in addition to sports and physical education, is engaged in music, at first took her defeats in the game or her mistakes very hard, but over time, in the educational and competitive process, she got used to the fact that all people make mistakes, and this is not you need to get stuck. Today she is doing it with pleasure.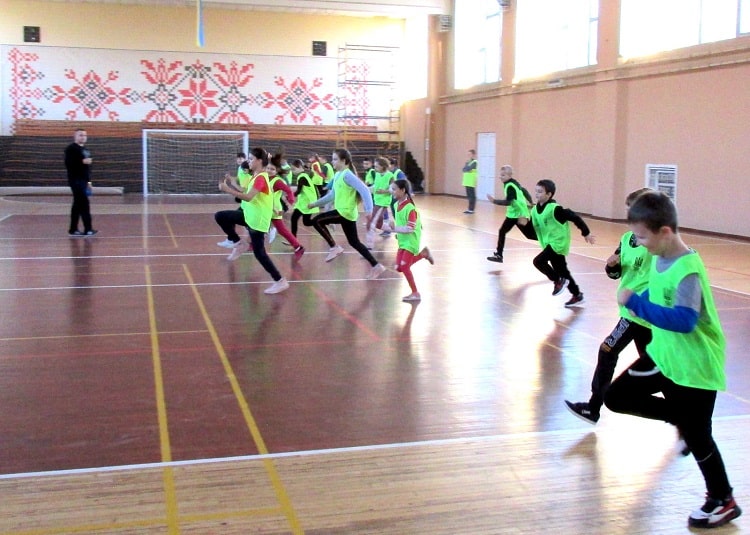 Photo of UAF press service
In addition, the physical training of all children improved over 40 classes. Participant of the section, Ivan, who could not perform jumping exercises before the inclusive football classes, was particularly successful. But thanks to his perseverance and help from those around him, he greatly improved his coordination skills and succeeded in solving this task.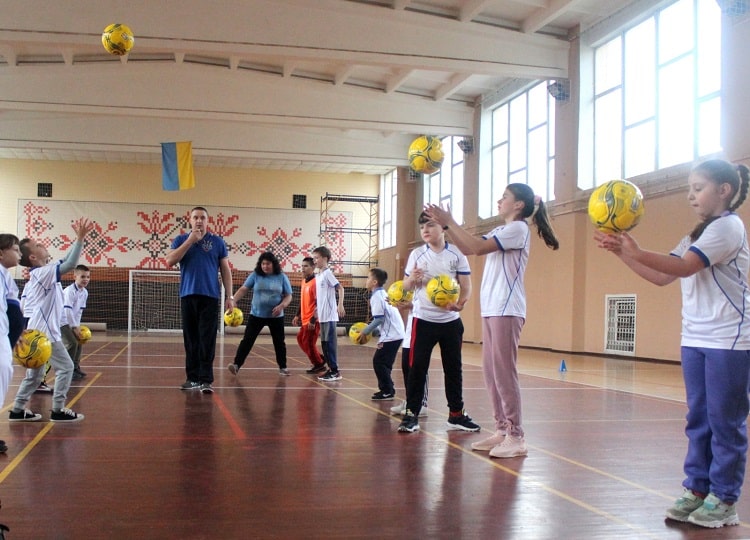 Photo of UAF press service
With this project, within the framework of the UEFA Mass Football Charter, the Ukrainian Football Association aims to:
— to improve the psycho-emotional and physical condition of children through their involvement in physical activities and socialization;
— to change the attitude of Ukrainian society towards people with disabilities;
— provide access to inclusive sports activities;
— to reveal children's potential;
— to unite children and adults, regardless of the peculiarities of physical and mental development.
Inclusive football sections, to which children with special educational needs love to enroll, are open in 21 communities in Ukraine. Thanks to the UAF, the sections are equipped with football uniforms for children, balls and the necessary sports equipment.