The matches of the national team of Ukraine in the qualification of the European Championship 2024 will be broadcast on MEGOGO and on the regional TV channels of Suspilny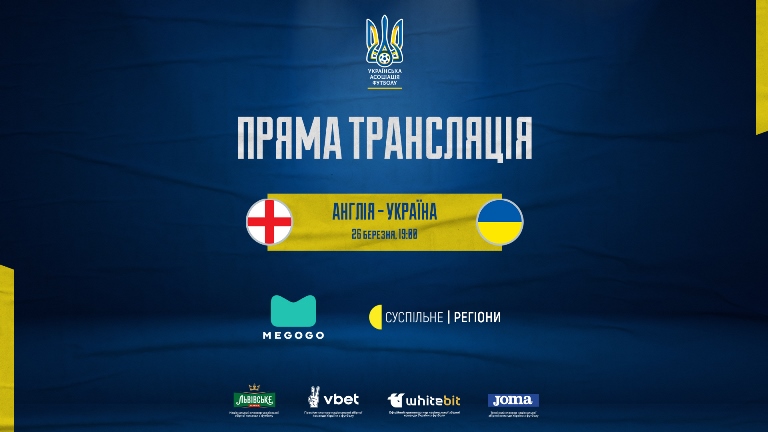 MEGOGO became the official broadcaster for the Euro 2024 qualifying cycle.
Matches with the participation of national teams of other countries will be broadcast exclusively on MEGOGO. The matches of the national team of Ukraine will be broadcast on the MEGOGO media service and on local TV channels of Suspilny on air, cable and satellite.
On the Internet, it will be possible to watch the matches exclusively on MEGOGO - on the channel "MEGOGO Football First" and in the "Sports" section with a "Maximum" or "Sports" subscription.
The Euro 2024 qualifying match between England and Ukraine, which is scheduled for Sunday, March 26, will take place in London at Wembley Stadium. The meeting starts at 17.00:19.00 local time (1:23 Kyiv time). For the national team of Ukraine, this will be the opening match of the selection cycle, as it misses the XNUMXst round, on March XNUMX. Italy will host England and North Macedonia will host Malta in Group C on this day.