Viktor Tsygankov scored two goals for Girona in the Spanish La Liga match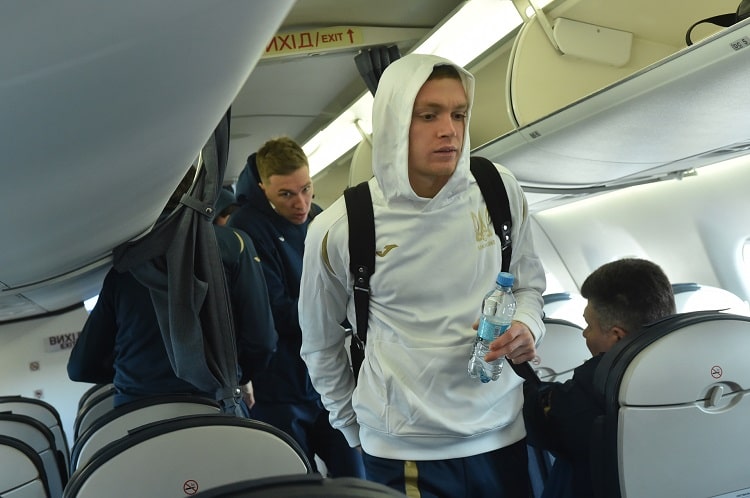 Within the framework of the 26th round of the Spanish La Liga, "Girona", the midfielder of the Ukrainian national team Viktora Tsygankova, was a guest in Madrid at "Rayo Vallecano".
The Ukrainian started in the starting line-up and scored a double in the 52nd minute of the match, bringing the number of goals scored in the new team to three. However, Tsygankov was not enough for the Catalans to win these games. 2:2.
With 31 points, Girona is currently in 11th place in the Premier League standings.