Attention media! Accreditation for media events of the national team of Ukraine on the eve of the start of Euro-2024 qualification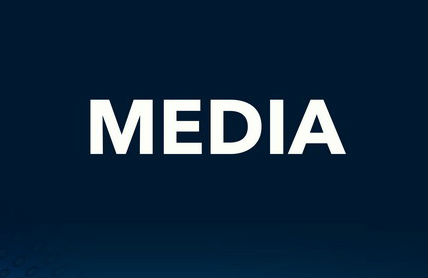 In March, the national team of Ukraine begins its performances in the selection of the 2024 European Championship.
On March 26, the national team of Ukraine will play an away match for the qualification of the European Championship-2024 with the team of England, which will be held at the "Wembley" stadium in London.
On March 20, the training camp of the national team will begin, dedicated to the preparation for the start of the selection campaign of the European championship, within which there will be activities for mass media representatives.
On March 22 at 11.00:13.00 GMT (15:XNUMX Kyiv time) on the field of the Brentford FC training base, the training of the Ukrainian national team will begin, the first XNUMX minutes of which will be open to the media.
At 12.30 GMT (14.30 Kyiv time) the press conference of the acting head coach of the blue-yellow Ruslan Rotan will begin in the conference hall.
Accreditation of mass media for events of the Ukrainian team is mandatory. Applications for accreditation should be sent to the e-mail address [email protected]. Letters with applications are accepted until 18.00 (Kyiv time) on March 20.
Also, all accredited journalists will receive a link to the Zoom conference.
Contacts: +38 097 962 18 08 and [email protected]