The silver medalist of the European Futsal Championship, Vera Dyatel, set a unique achievement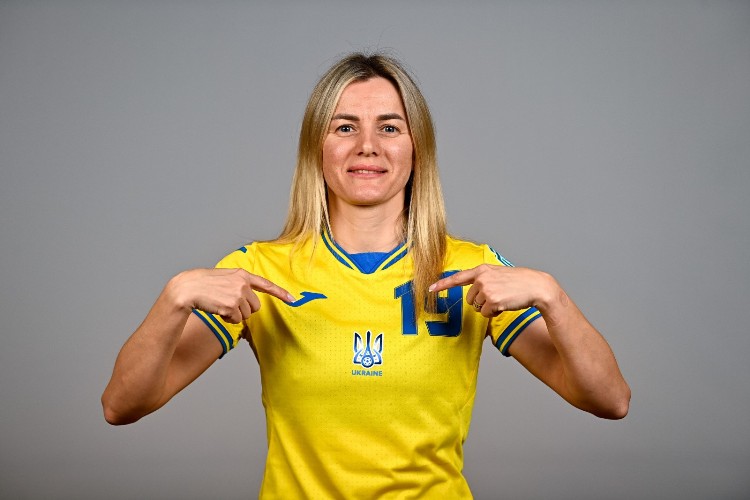 Ukrainian Vira Dyatel became the first to play in the final tournaments of the European football and futsal championships, reports the UEFA official website reports..
In the Euro-2023 women's futsal final, the Ukrainian national team lost to Spain — 1:5. "Furia Roja" became the winner of the third European Championship in a row, the blue and yellow won the historic silver awards for them, and in the match for the third place, Portugal defeated Hungary.
39-year-old Vera Dyatel, who also played in the final tournament of women's football Euro-2009, took part in the futsal Euro, so she became the first on the continent to achieve such an achievement.
At the football Euro-2009, Dyatel played in the group stage against the Netherlands (0:2), Denmark (1:2) and Finland (1:0). Then the blue and yellow became the last in the quartet. Now Vira took part in both matches of the Euro 2023 futsal final four — against Hungary (2:1) and Spain (1:5).
The newly minted silver medalist of the European Championship ended her professional career in football in 2019, her last club was the Spanish Sporting Club. Currently, Dyatel plays for the Ilves futsal club from Finland.