The national women's team of Ukraine will play a match with the team of Estonia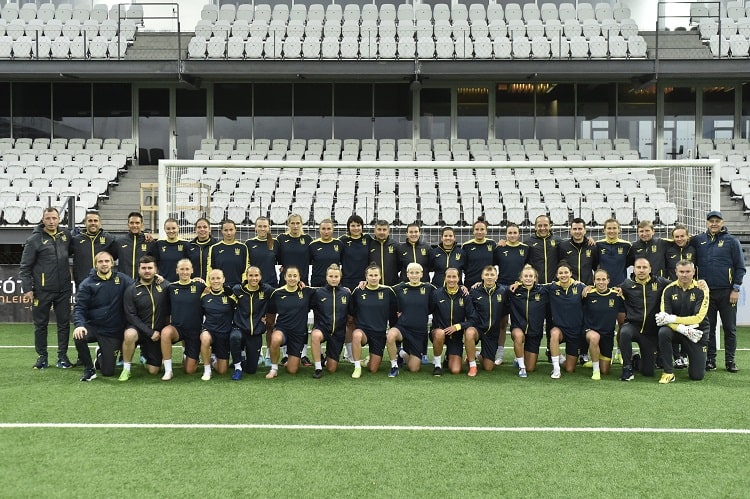 The football associations of Ukraine and Estonia reached an agreement on the holding of the match sociable match between the national women's national teams of the two countries.
After a six-month break, the women's national team of Ukraine is returning to training. The scheduled match will take place with the support of the Estonian Football Association during the April training camp of Luiz Cortes' wards on April 11 in Tallinn at the local stadium "Sportland Arena" (start - at 19.00) and will be the first match in the stage of preparation for the official matches of the Nations League.
By the way, the confrontation between the national teams of Estonia and Ukraine will be the third in the history of these teams. In 2012, the teams met as part of the European Championship selection: the Ukrainian women won both times — 5:0 and 4:1.
We will remind you that the draw for the first ever women's League of Nations will take place on May 2. The composition of the leagues and seedings before the draw will determine the current ranking of the UEFA women's national teams. Currently, Ukraine is in the 22nd place in the register, which implies entry into League B.
In 2023, there are six game windows for Nations League participants: September 20-22 and 23-26, October 25-27 and 28-31, November 29-December 1, and December 2-5.