The women's national team of Ukraine rose to 32nd place in the FIFA ranking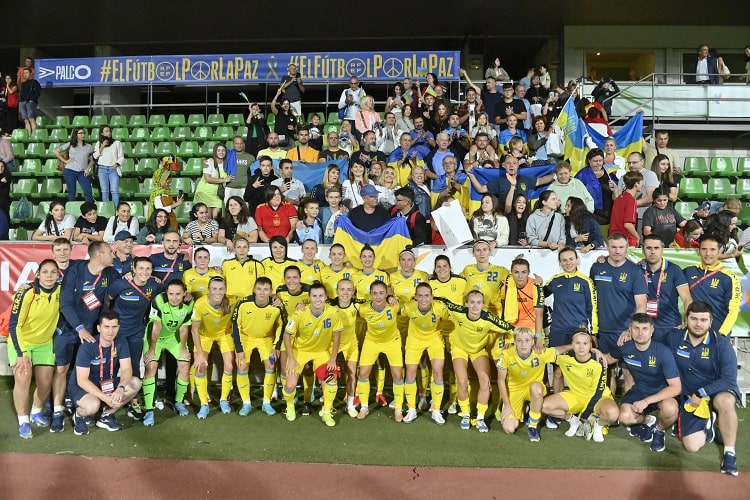 The International Federation of Football Associations has announced updated rating of the national women's national teams, in which the Ukrainian team, having climbed one step, occupies the 32nd position. Among UEFA representatives, Ukraine is in 22nd place (1644,97 points).
Let us add that the first three of the FIFA rating include the USA, Germany and Sweden.
We will remind you that after a six-month break, our women's national team is returning to training mode. The control match between Estonia and Ukraine, which will take place on April 11 in Tallinn at the Sportland Arena stadium (start at 19.00:XNUMX), will be the first match for the Ukrainian team at the stage of preparation for the League of Nations.
The draw for the first ever Women's League of Nations will take place on May 2. The composition of the leagues and seedings before the draw will determine the current ranking of the UEFA women's national teams. Currently, Ukraine is in the 22nd place in the register, which implies entry into League B.
In 2023, there are six game windows for Nations League participants: September 20-22 and 23-26, October 25-27 and 28-31, November 29-December 1, and December 2-5.