Ruslan Rotan and Oleksandr Svatok commented on the control match of the Ukrainian national team against the English "Brentford B"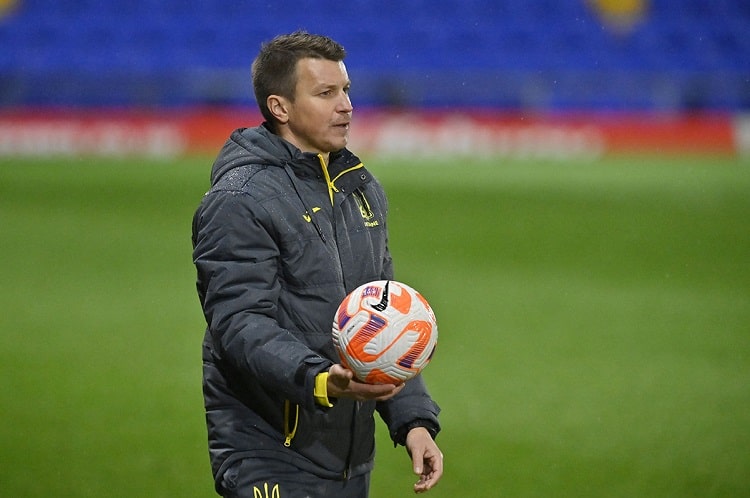 Acting head coach of the Ukrainian national team Ruslan Rotan and defender of the national team Oleksandr Svatok - about the match with the English "Brentford B".
March 23, the national team of Ukraine in London at FC Wimbledon arena conducted sparring against Brentford B, winning 2-0. The match took place as part of preparations for the opening match of the blue-yellow team in the Euro-2024 qualifying tournament against England.
"The game is preparation, I think it's a very good match before our match on Sunday. It is important in this period of time, when there is not much training, to have such matches where we can feel confidence. The guys had a good meeting, behaved professionally. But I told them that on Sunday the match will be 300% more difficult in terms of the stadium, the motivation of the England team, the dedication, the one-on-one play, which the opponent is famous for.
Unfortunately, Sydorchuk got a little sick, we had to make adjustments, so Buyalskyi played a full match. We made such changes, as Vitaly missed the last Dynamo match, so he was fresher and played two halves. Sydorchuk no longer has a fever, so we expect him to join the group.
Zinchenko got a rest, because he has a heavy workload now. He spent 120 minutes in the Europa League, played an EPL match. He is exhausted, he needs to recover well.
Through sparring with Brentford, we are preparing for an important game for our country. Further training will be aimed at recovery and tactics, where we must add.
I am satisfied with the guys' motivation, their attitude to work. The players approached sparring like true professionals. They are like that, they need to keep it that way," said Ruslan Rotan.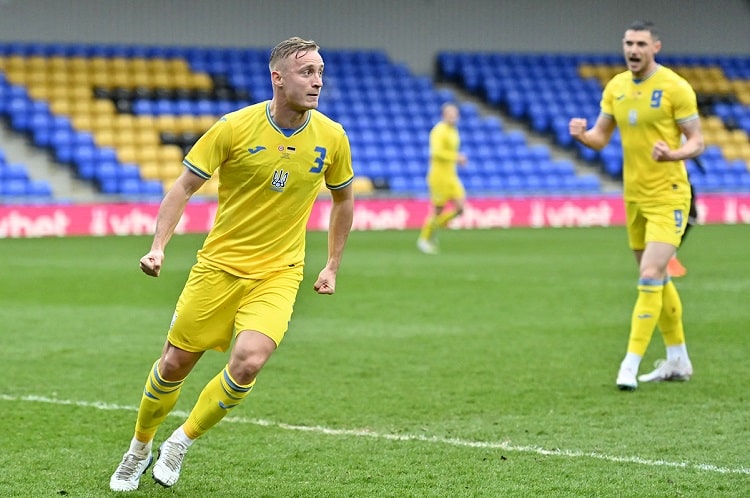 Photo by Pavlo Kubanov
"It's always nice to score, even in a friendly match. Malinovsky served very well, and I managed to score. Understanding with Matvienko? It was not bad, they tried to play their game.
We will continue to prepare for the match with England. Yehor Yarmolyuk? Glad to meet him, long time no see," said Oleksandr Svatok, the author of one of the goals against Brentford.
We will remind you that the Euro 2024 selection match between England and Ukraine will take place on March 26 in London (starting at 19.00:XNUMX Kyiv time).