Georgy Sudakov: "England showed their skill by scoring two incredible goals"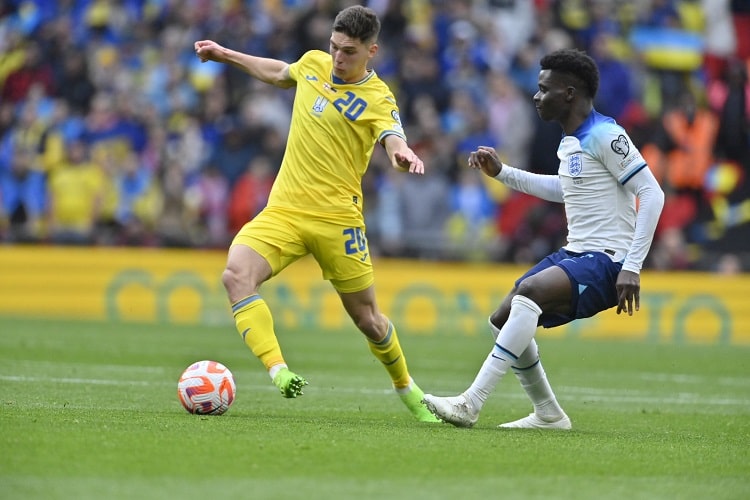 Midfielder of the national team of Ukraine Heorhiy Sudakov commented defeat - 0:2 from England at Wembley in a Euro 2024 qualifier.
"We understood that England is currently among the top 3 national teams in the world. It is difficult to play against her, especially at Wembley. A very difficult game, but we had a plan. We wanted to control the ball as much as possible. It is clear that it was necessary to play on our strong qualities, which is precisely the game with the ball. Sometimes it didn't work out, but we gave it one hundred percent. England showed their skill by scoring two incredible goals.
In the episode with my shot in the first half, Yaremchuk rolled the ball, I wanted to punch, but there were many opponents. The shot missed a bit and was blocked.
I played in the Champions League, but I have not yet played for the national team at such a level. This is a new challenge for me. The opponent has a very strong midfield, defenders. It was difficult in the center, because England is a physically strong team. It was necessary to work very quickly with the ball.
There were both good moments and not so much. But we raise our heads, move on, work. We see where we need to go. We work every day and make progress," said Georgy Sudakov.