The Euro 2024 selection match between Ukraine and Malta will take place in Trnava, Slovakia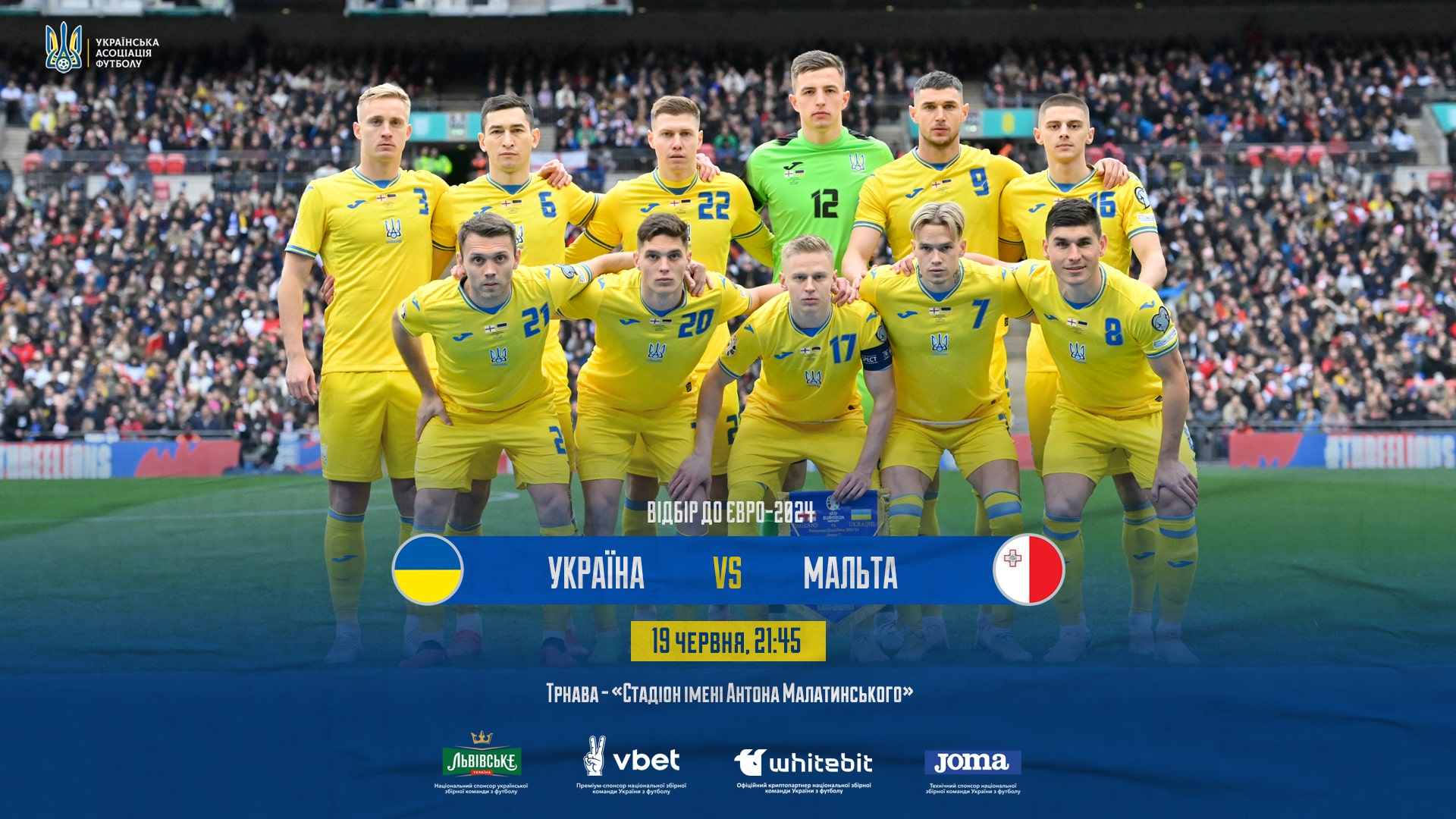 The Euro 2024 qualifying match between Ukraine and Malta, which is scheduled for June 19 this year, will take place in the Slovak city of Trnava.
The match will be held at the Anton Malatynsky Stadium, which can accommodate a little more than 19 spectators in its stands.
We remind you that this meeting will take place within the framework of the 4th round qualifying tournament in group C.