Officials have been appointed for the postponed match of the 1rd round of the Vbet League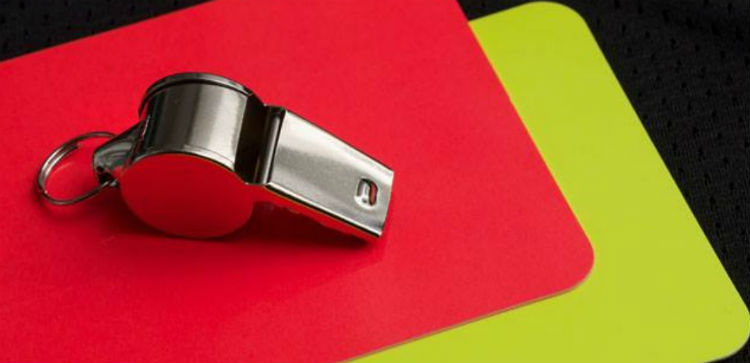 Committees of the Ukrainian Football Association appointed officials for the postponed match of the 1st round of Vbet Ukrainian Cup Round of XNUMX 2022/2023 League Leagues.
1 round
11.05.2023
"Dnipro-1" - "Alexandria". Uzhhorod Stadium "Avangard". 13.00. Referee — Ya. V. Kozik (Mukachevo), referee assistants — S. M. Shlonchak (Cherkasy), V. O. Vysotskyi (Zaporizhia), fourth arbiter — D. L. Shurman (Kyiv region), referee observer — Kran O. V. (Kharkiv). UAF delegate — S. A. Golovchenko (Donetsk region).