Euro-2024. The start time of the Ukraine-Malta qualifying tournament match has been changed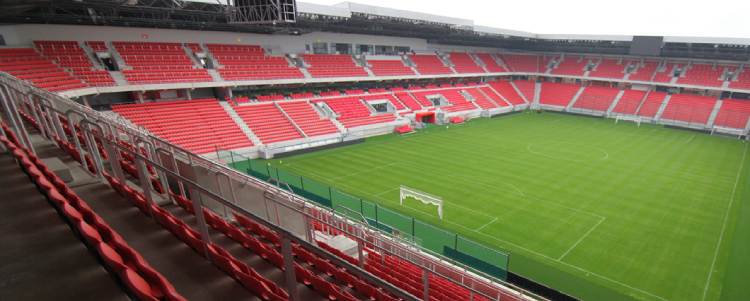 UAF received a letter from UEFA with information on changing the start time of the Euro 2024 qualifying tournament match in group C. between the national teams of Ukraine and Malta.
The match at the Anton Malatynsky Stadium in Slovakia's Trnava will start on June 19 at 19.00:21.45 Kyiv time instead of the previously announced XNUMX:XNUMX.