The goalkeepers of the women's national team of Ukraine will hold the NTZ in Ternopil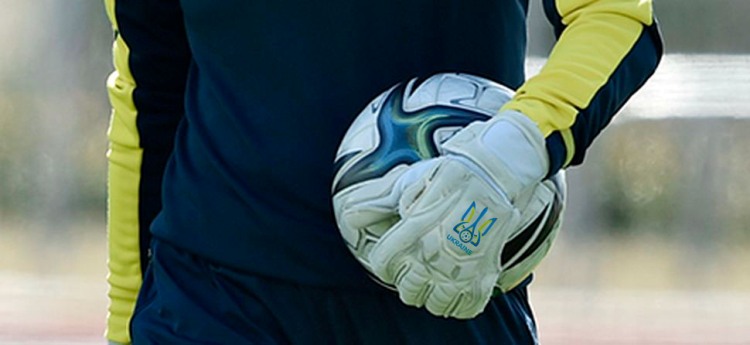 June will be busy for young soccer players, who will be able to demonstrate their skills first at the goalkeepers' meeting, and later during the training microcycle of the girls' national team of Ukraine WU-15.
As the Ukrainian Association of Women's Football reports., the first to start their work will be the goalkeepers, who will hold a training camp in Ternopil between May 29 and June 5.
The program of the meeting of Ukrainian goalkeepers will include two training sessions. In addition to physical exercises, the girls will pay attention to technical and tactical actions, will simulate various game situations on the field. Theoretical classes are also scheduled every day at the meeting.
This year, it is planned to pay attention specifically to the younger generation and check the personnel potential with a view to the future.
At the current stage of training, Oleksandr Mytko, the coach of the goalkeepers of the national team, has called the 16-year-old soccer players.
Goalkeepers of women's national teams of Ukraine. Warehouse at NTZ in Ternopil
Svitlana Snigur ("Veres" Rivne, 2007), Svitlana Sakhno ("Mariupol" Mariupol, 2007), Victoria Kanevska ("Panthers" Uman, 2007), Ulyana Solovyova ("Dnipro-1" Dnipro, 2008), Sofia Barabash (" EMS-Podillia" Vinnytsia, 2008), Alina Pasko ("Academy" Kyiv, 2008), Anna Kharchenko ("Dynamo" Kyiv, 2008), Yuliana Ivanyshyn ("Yantarochka"/"Karpaty" Lviv Region, 2008), Antonina Zinko ("Ladomyr" Volodymyr, 2008), Anna Kinder ("Ladomyr" Volodymyr, 2009), Alisa Krasikova ("Kryvbas" Kryvyi Rih, 2009), Maria Vakulko (Znosytskyi Lyceum of the Sarnensky District of the Rivne Region, 2009), Veronika Bubnyuk (D.U.S.S. Manevichi, 2010), Oleksandra Voronina ("Vertical", Obukhiv, 2010), Diana Khodarina ("Metallurg", Zaporizhzhia, 2011), Anastasia Selina ("Synelnikove", Dnipropetrovsk region, 2011).