"Marseille" of Ruslan Malinovskyi lost a match of the French League 1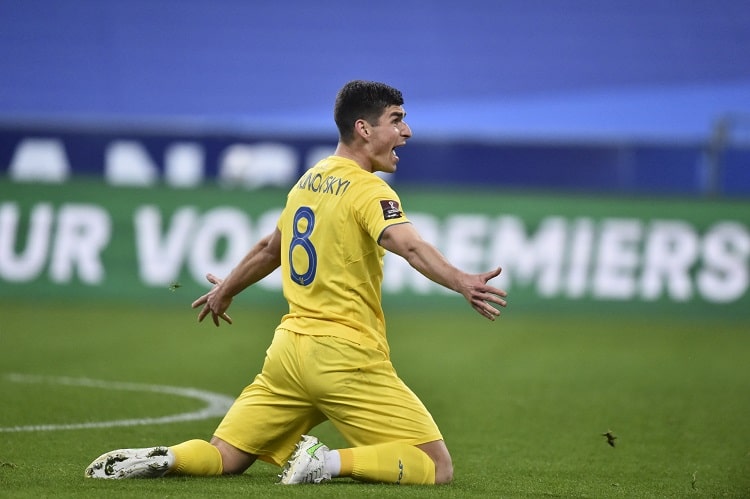 In the 37th round of the French League 1, "Marseille" hosted the midfielder of the Ukrainian national team, Ruslan Malinovskyi, "Brest" on its own field.
Our football player was substituted in the 58th minute of the meeting, which ended with a 2:1 victory for the guests.
With 73 points, the Ukrainian team occupies the third place in the L1 tournament table.