The UAF Children's and Youth Football Committee considered the issue of holding competitions in the 2023/2024 season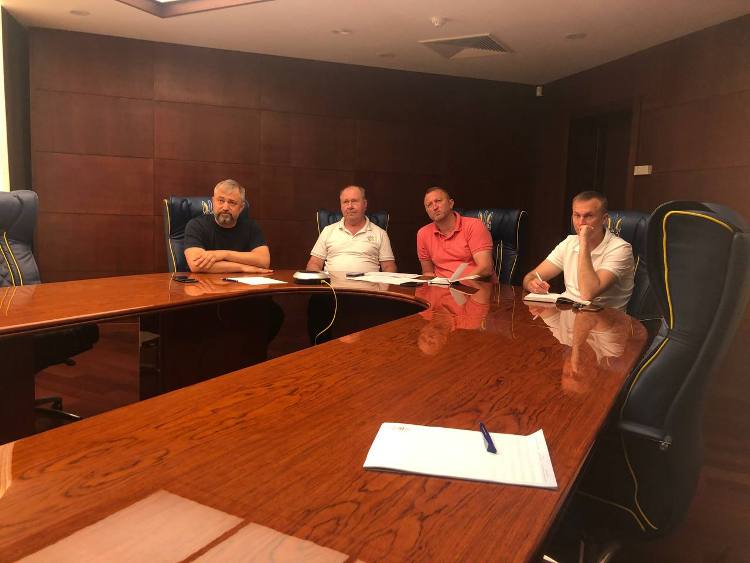 Today, June 1, on the Day of Children's Protection, the UAF held an extended meeting of the UAF Children's and Youth Football Committee, which was attended by the leaders of the DYUFLU and the first vice-president of the UAF Vadym Kostyuchenko.
At the meeting, the issue regarding the preparation and holding of the Ukrainian Football Championship among the teams of the Ukrainian Football League for the 2023/2024 season was discussed.
The Committee of the Youth Football Association of the UAF supported the proposal to hold official competitions, but under the condition of compliance with stricter requirements for safety standards in the conditions of martial law.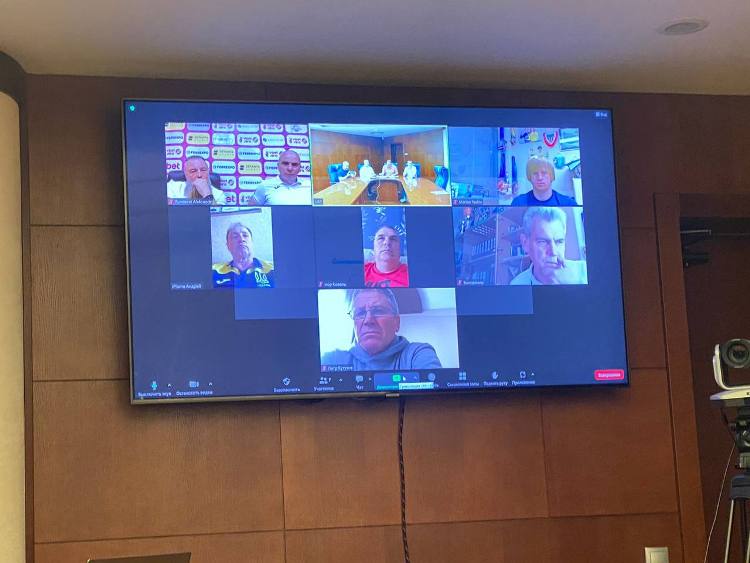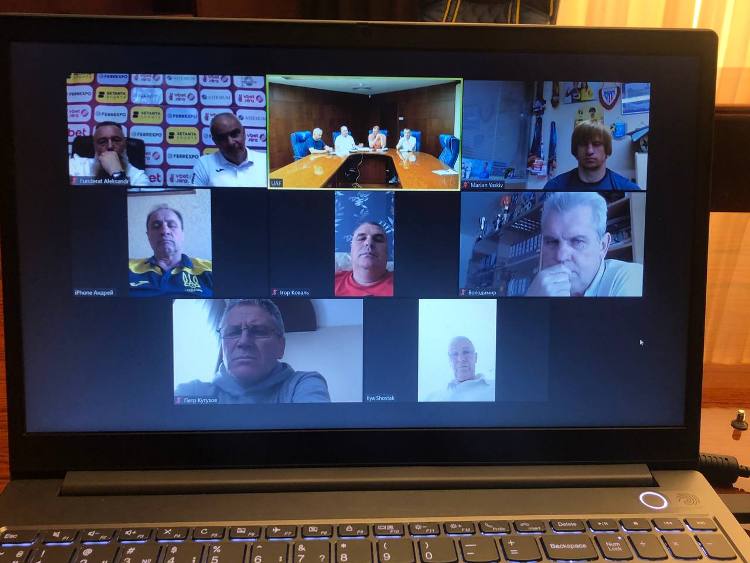 Photo of UAF press service
The members of the committee submitted their proposals. In particular, this is a condition under which no team will be admitted to the competition, unless, together with the application documents of the teams (clubs), permission documents from the regional and district military administrations for holding the competition in the relevant region and the object evaluation report are submitted to the DYUFLU ( of the stadium) regarding the availability of shelter or an agreement on the organization of shelter near the stadium, as well as the safe accommodation of competition participants during a possible air alert.
If security requirements documents have already been provided, they will need to be updated to take into account the above requirements.
The Committee calls on the participants of the competition to approach this issue with full responsibility.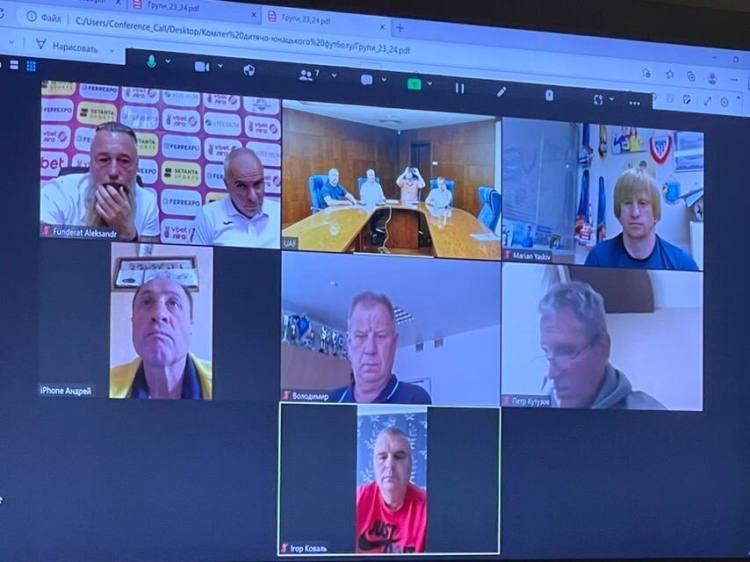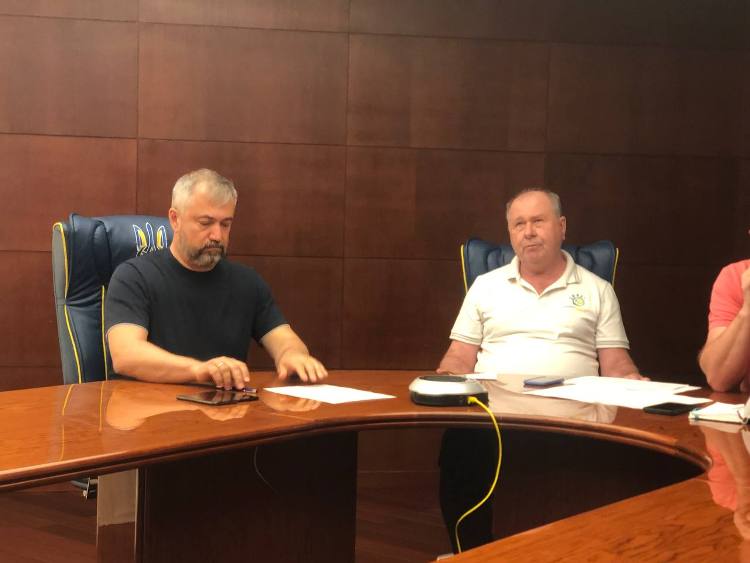 Photo of UAF press service
As UAF First Vice-President Vadym Kostyuchenko noted during the meeting, "there can be no compromises on relaxing safety requirements or postponing their implementation, because we are talking about protecting the life and health of both adults and youth, who are the future of Ukrainian football ".
All members of the committee unanimously supported the initiative and agreed to start organizational activities for the championship.
DUFLU continues to work on the draft regulations for the 2023/2024 season and will provide it for review in the near future.