Attention media! Information on accreditation for the Euro-2024 selection match North Macedonia - Ukraine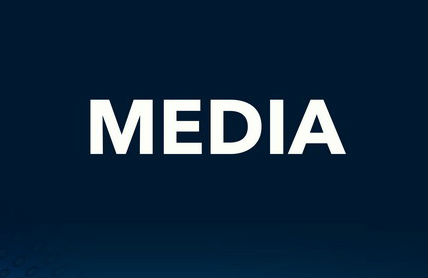 Accreditation for the Euro-2024 qualification match between North Macedonia and Ukraine, which will take place on June 16 in Skopje at the Tose Proesky Stadium, has been opened.
To obtain accreditation for this match, we ask that you send editorial requests signed by the heads of journalistic teams to e-mail by June 10 [email protected].