The Ukrainian Football Association appealed to the World Beach Soccer Organization with a request to exclude Belarusian teams from international competitions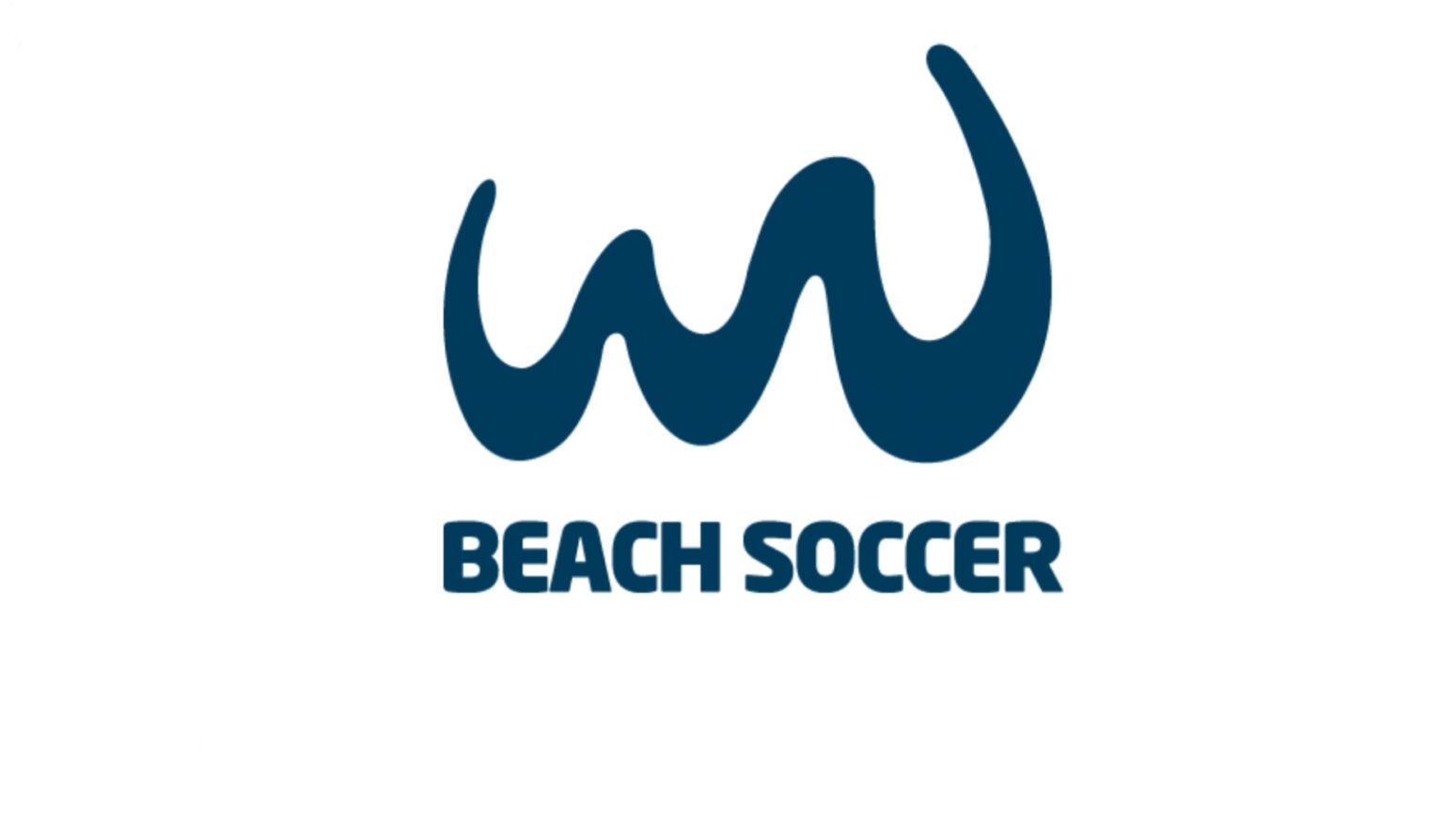 The Ukrainian Football Association addressed an official letter to the World Beach Soccer Organization (BSWW) regarding the participation of Belarusian teams in international tournaments.
"Thanking for the exclusion of Russian teams from international beach soccer competitions, we request to regulate the format of participation of representatives of Belarus in them, at least to grant permission to participate in a neutral status without displaying the flag, anthem or other national symbols. This would fully correspond to the policy of the key sports stakeholders and, most importantly, would be a fair measure for the state involved in the commission of war crimes in Ukraine.
However, due to the scale and brutality of the war in Ukraine, we are convinced that the complete exclusion of the Belarusian teams from the competition, similar to the Russian ones, will be a fair next step in the measures taken by FIFA and UEFA", - in particular, the UAF letter reads.