Viktor Tsygankov marked Artem Dovbyk's debut for "Girona" with a scored goal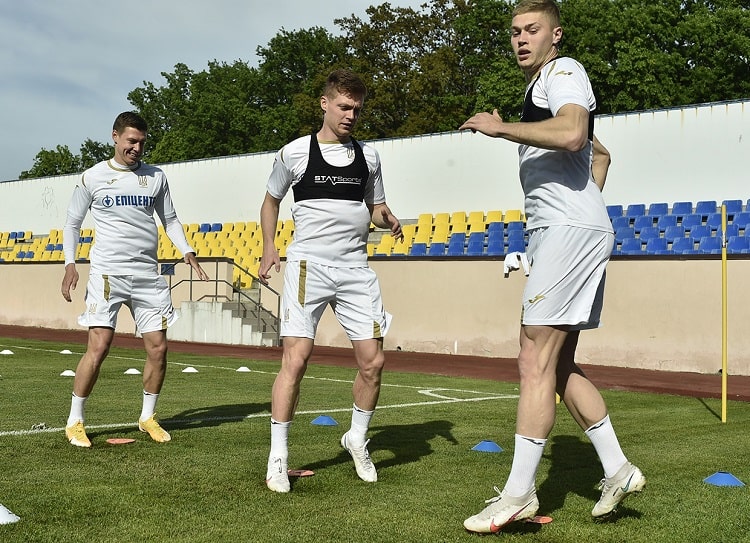 In the final preparatory match before the start of the new season, the Spanish "Girona" of players of the national team of Ukraine Viktor Tsygankov and Artem Dovbyk met with the Italian "Lazio".
Tsygankov started in the starting line-up, played until the 65th minute and scored a goal.
Dovbyk appeared on the field in the 73rd minute, making his debut in the new team and helping it win - 2:1.
Already on August 12, "Girona" will play the first official match of the 2023/2024 season - in the 1st round of La Liga, they will meet "Real Sociedad" on the road.