The Euroleague-2023 beach soccer tournament will be held in Sardinia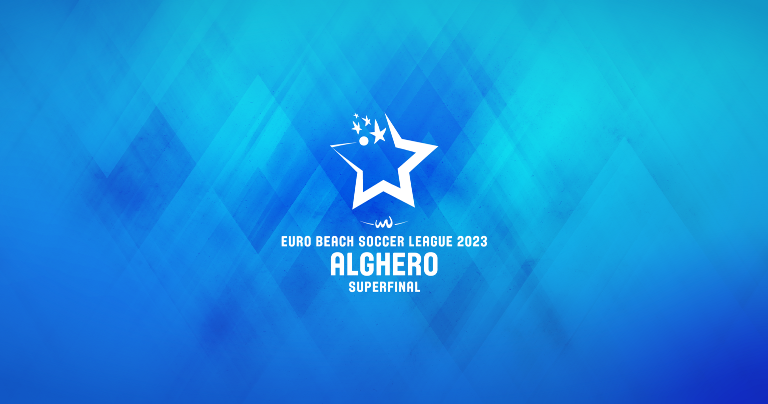 It became known that the next draw of the Euroleague beach soccer among men and women will take place in Italy, on the island of Sardinia.
According to the official BSWW website, draw of Euroleague-2023 among men in divisions A and B, as well as among women, will be held in Sardinia, in the town of Alghero. The arena will host the competition Spiaggia del Lido di Alghero and the format of all three tournaments will be announced later.
BSWW President Juan Cuzco said: "After the successful organization of the tournament last year, we are very pleased to return to Sardinia in the wonderful city of Alghero to host the most prestigious European national team tournament».
We will remind that in 2022 in Cagliari, the Swiss national team won the men's Euroleague, and Ukraine took fifth place. Spain became the winner of the Euroleague 2022 for women, and the Ukrainians were fourth.