Artem Dovbyk and Viktor Tsygankov distinguished themselves in the opening round of the Spanish Championship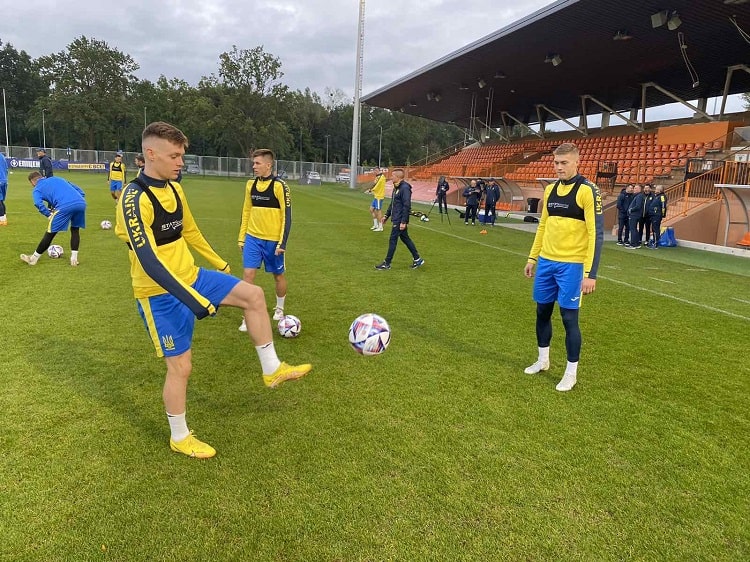 In the 1st round of the Spanish La Liga, "Girona" of the players of the national team of Ukraine Viktor Tsygankov and Artem Dovbyk met "Real Sociedad" on the road.
Tsygankov was in the starting lineup, and Dovbyk appeared on the field in the 64th minute of the match. And in the 72nd minute, Viktor assisted Artem, whose goal brought their team a draw - 1:1.