U-19: the youth national team of Ukraine will perform at the international tournament in Seoul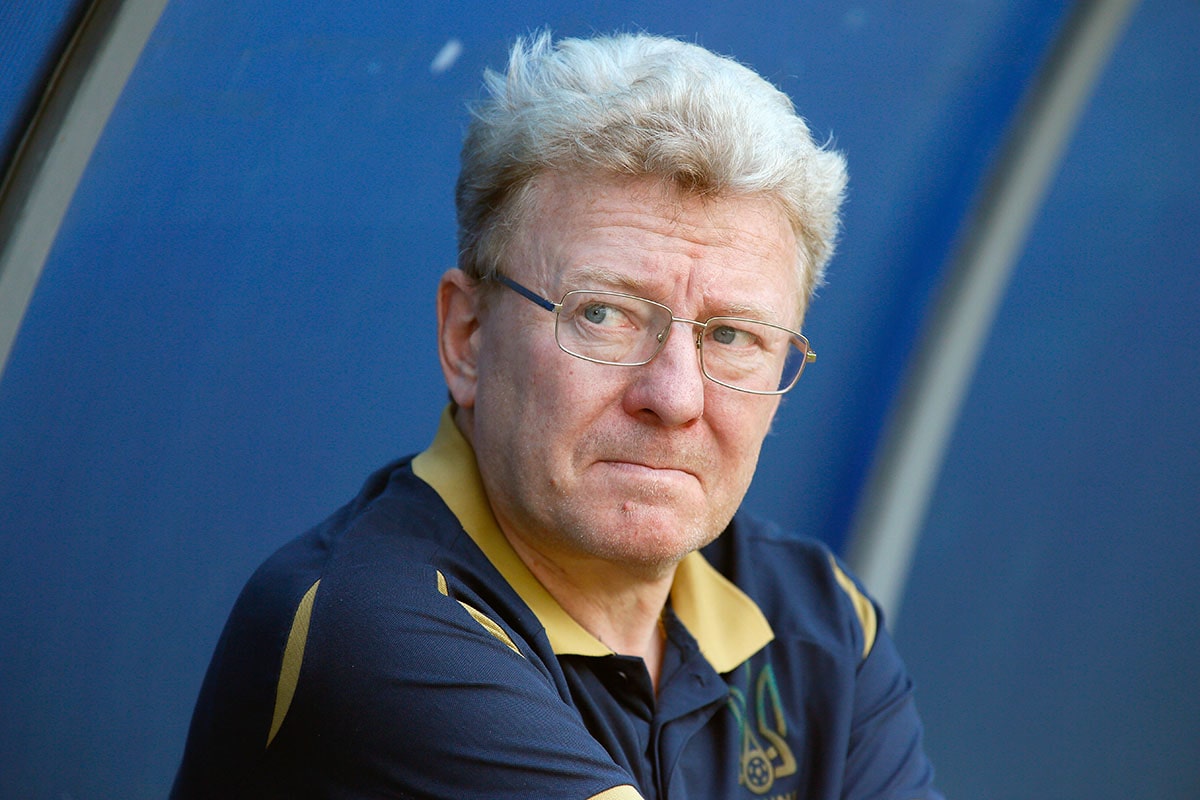 The youth national team of Ukraine U-18/19 (football players not older than 2005) will perform at the Seoul Cup international tournament, which will be held in the capital of South Korea.
The blue-yellow team will take part in the tournament as part of preparation for the Euro-2024 (U-19) selection. In addition to Oleh Kuznetsov's wards, teams from South Korea, Morocco and Vietnam are scheduled to perform at the competition in Seoul. The tournament will be held in a round-robin format — each participant will play against another. It is scheduled for October 11-15.
And from November 15 to 21, the youth national team of Ukraine (football players not older than 2005) will play in the qualifying round of Euro-2024 (U-19). According to the results of the draw blue-yellow will meet the teams of Slovakia, Kosovo and Malta (host of the competition).
Composition of qualifying groups for Euro-2024 (U-19)
Group 1: France, Denmark, Iceland, Estonia.
Group 2: Norway, Hungary, Latvia, Gibraltar.
Group 3: Serbia, Scotland, Bulgaria, Andorra.
Group 4: Italy, Sweden, Switzerland, Liechtenstein.
Group 5: Germany, Poland, North Macedonia, Kazakhstan.
Group 6: Spain, Georgia, Cyprus, Moldova.
Group 7: Ukraine, Slovakia, Kosovo, Malta.
Group 8: Turkey, Greece, Belarus, Lithuania.
Group 9: Israel, Croatia, Armenia, Faroe Islands.
Group 10: Czech Republic, Romania, Finland, San Marino.
Group 11: The Netherlands, Bosnia and Herzegovina, Azerbaijan, Luxembourg.
Group 12: England, Austria, Wales, Montenegro.
Group 13: Ireland, Belgium, Slovenia, Albania.
The first two qualifying group winners and the best third-place finishers from the matches against the first and second teams will join Portugal in the elite qualifying round.
The national team of Northern Ireland, as the host, won a direct pass to the final stage, which will be held in the summer of 2024.