Representatives of Ukraine will work at the matches of the preliminary round of the Futsal Champions League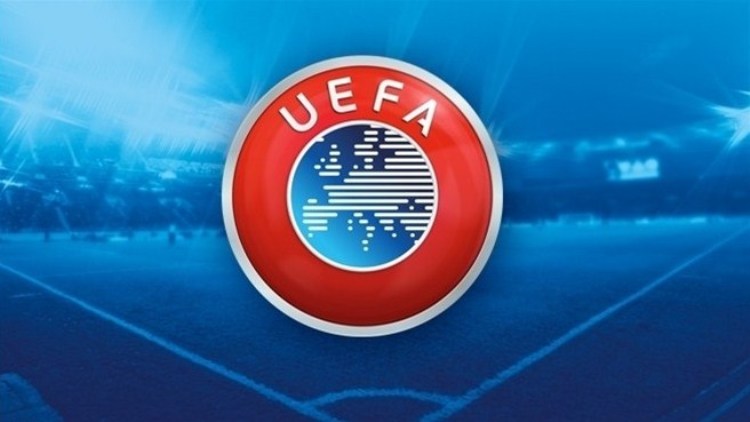 Three Ukrainians have been appointed to the matches of the preliminary round of the 2023/2024 Futsal Champions League, which will take place from August 23 to 26.
Referee Svyatoslav Klyuchnyk will judge the matches of Group C in Montenegro. Among the participants are "Eindhoven" (Netherlands), "Titograd" (Montenegro), "Georgions" (Georgia), "Europa" (Gibraltar).
Vyacheslav Daragan and Oleg Ivanov will act as referee observers for matches in groups A in Latvia and G in Cyprus, respectively.
"Araz" (Azerbaijan), "Jan Regensburg" (Germany), "Istanbul Sisli" (Turkey) and "Riga" (Latvia) will perform in group A, "Minerva" (Switzerland), "Yerevan" (Armenia) in group G ), AEL (Cyprus) and Folgore (San Marino).